Celeb News
Local
Thando Thabethe Claps Back After Being Called A 'Bad Role Model'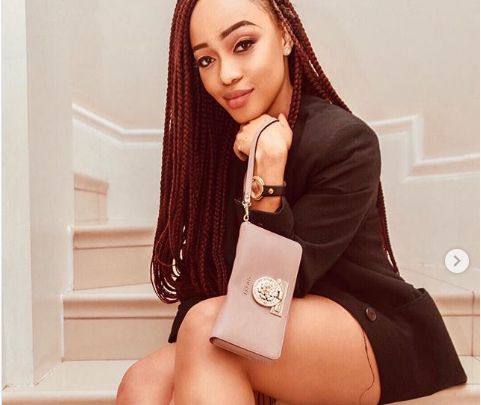 Thando Thabethe Claps Back After Being Called A 'Bad Role Model'! It looks like in 2019 celebrities are not playing sweet and maybe it's about time.
After posting a hot bikini photo which was like over sixty thousand times, one critic took to the comments section telling the actress and media personality that she was a role model for young girls.
In response, Thando simply told the critic, "find another role model". Talk about shutting down haters.