Celeb News
Thando Thabethe Celebrates 10 Year Anniversary Of Her Breakout Acting Role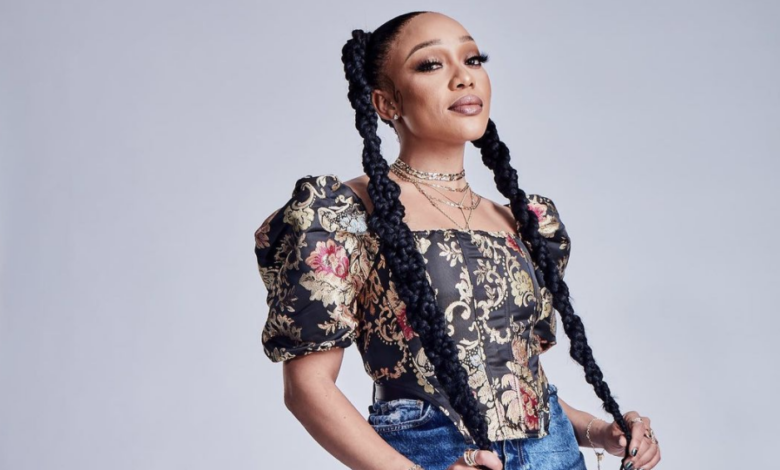 Thando Thabethe Celebrates 10 Year Anniversary Of Her Breakout Acting Role. Radio DJ and actress Thando Thabethe has been in the industry since the age of thirteen and since the, she has managed to maintain her relevance in the industry. Thando love for acting began in the theatre and she then levelled up with some pretty cool acting gigs over the years.
Taking to twitter, the 947 host celebrated the decade anniversary of her very first role that led her pursue acting on a bigger scale. Thando commemorated the ten year anniversary since the premier of the SABC1 sitcom My Perfect Family, where she played the ever so quirky character of Thando Nkosi.
"10 years ago today. My perfect family premiered on Sabc 1" she wrote.
The 31 year old actress has since landed more roles throughout the years and secured roles that have made her a household name including a lead role in the action drama series Reyke and her role on the Netflix production How To Ruin Christmas.
Fans of the actress were not happy after the full list of nominees for the 2021 South African Film and Television Awards were revealed and God forbid, Thando's name was not there.
Her fans came together to raise concerns about Thando getting snubbed for her amazing role of Linda Ndlovu on Mzansi Magic soapie Housekeepers. Thando responded to her fans agony by sharing her heartbreak about the platform that was clearly sleeping on her talent.