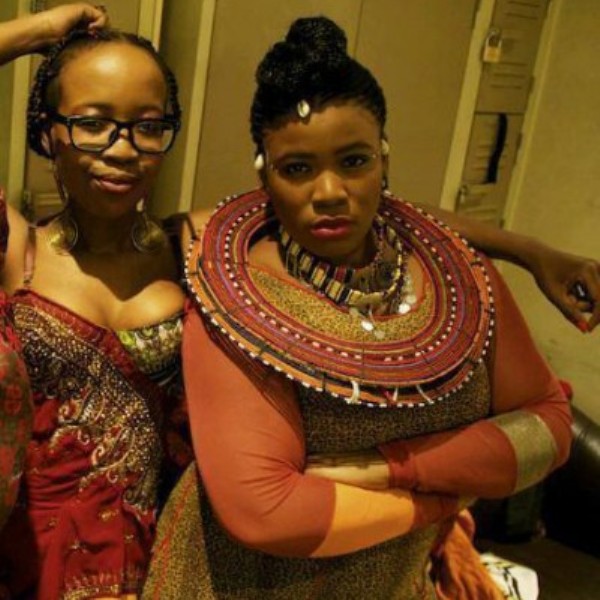 Thandiswa Mazwai launched her new album Thursday night but even with her busy schedule promoting her latest offering, she still has time to put twitter trolls in place. Thandiswa Mazwai comes to her sister Ntsiki's defense.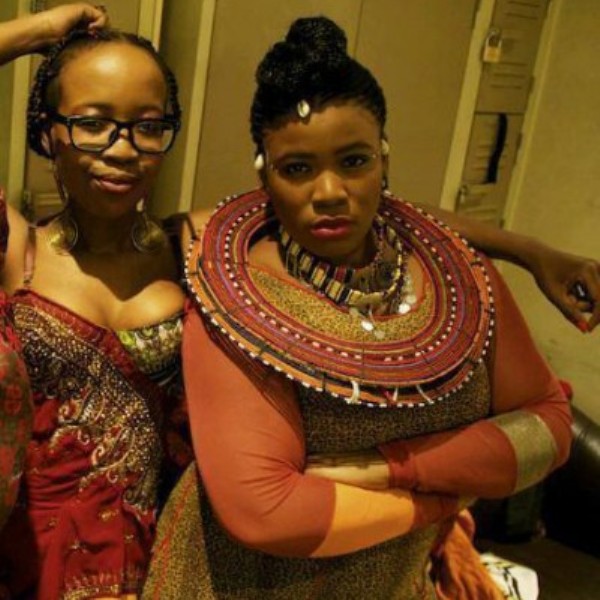 This comes after a fan tried to praise her by comparing her to 'mentally disturbed' Ntsiki, who is Thandiswa's sister. "U are an angel,, unlike your mentaly disturb sister @thandiswamazwai @bonang_m," the fan tweeted the star along with Bonang.
Well if he was expecting a 'thank you', he soon learnt not to mess with the Mazwais. Thandiswa simply replied with a powerful "Tsek", [which judging by her tweet] made Ntsiki's day.

😂😂😂😂😂😂😂BOOM DEM A HAF FI KNOW WA GWAN! 😂😂😂😂HAPPY BELEDE DAY MTASE @thandiswamazwai pic.twitter.com/JKPpHWzHkk

— Daughter Of The Soil (@ntsikimazwai) November 25, 2016