Terry Pheto Scores Another International Recognition! When we say international, we mean Terry Pheto, The actress has more international nods than here back at home it seems.
The International award-winning Terry has just received a British Urban Film Festival (BUFF) Award nomination for her lead role in the movie FACES, in the category, Best Actress.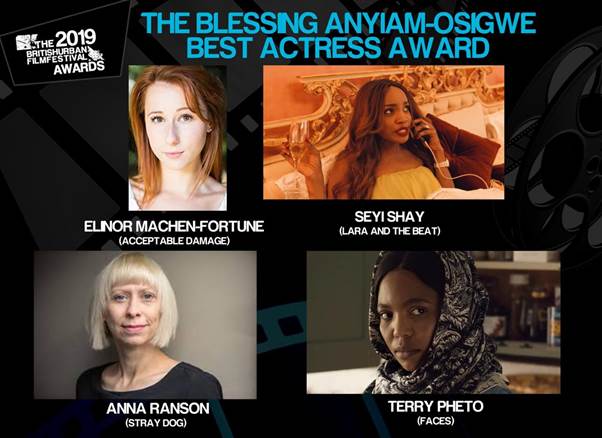 "Huge Thank you to the BRITISH URBAN FILM FESTIVAL for the nod and recognition," Terry reacted to the nod. Congrats to our star!