Celeb News
Takkies Welcomes Her Second Bundle Of Joy!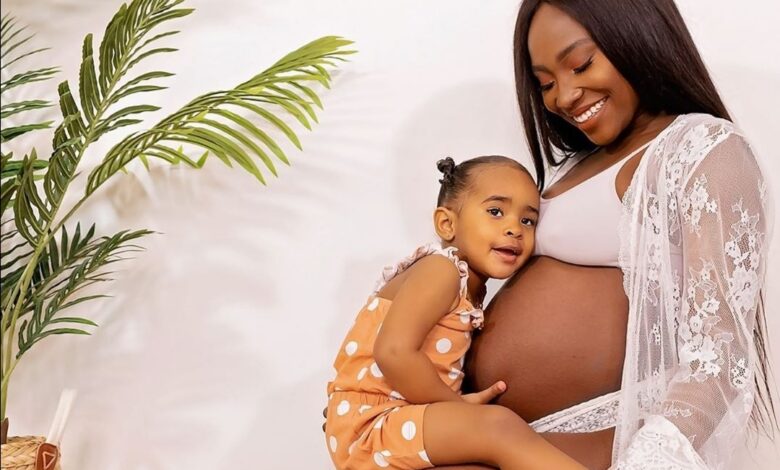 Takkies Welcomes Her Second Bundle Of Joy! Congratulations are in order for celebrity choreographer Nkateko "Takkies" Dinwiddy who recently welcomed her second child with husband Chris.
The dancer who relocated to the UK in 2019 announced her pregnancy whilst sharing Christmas photos and now the bundle of joy is here and it's a baby girl. Takkies took to Instagram to announce the happy news.
"We did it!!! Against everything that 2020 is giving the world, we powered through. So happy to announce that baby number 2 is here and her name is SURI DINWIDDY," the proud mama gushed.
"The power of God and a woman's body to create, grow and birth a whole new human is incredible. We have the capacity to do amazing things, never doubt yourself," she added.