Celeb News
Local
Sweet! Check Out Lootlove's B'day Shoutout To Her Bae Reason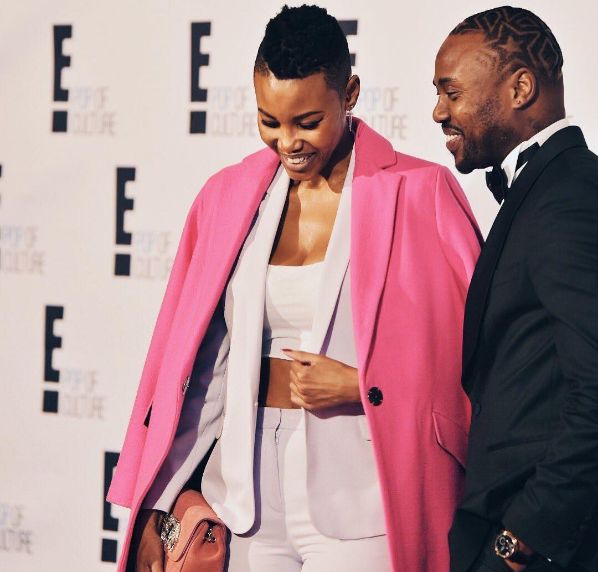 Sweet! Check Out Lootlove's B'day Shoutout To Her Bae Reason! Rapper Reason and media personality Lootlove's love is beautiful to watch. Out there but not in your face which makes us excited every time they show each other love publicly.

Lootlove took to Instagram to show her man some love on his birthday as he turns 30 along with a beautiful photo of them together on the red carpet.
"Happy Birthday to My Ghaaadbadi! My bestest! My Love! Have the most amazing day ever! Also, congratulations on dropping #LoveGirls.😍👑 #DirtyThirty *insert secret handshake here* ❤️❤️❤️💋," Lootlove gushed.

Happy birthday to Reason!