Celeb News
Stephanie Sandows Celebrates Making It Through The Hard Times With Husband Hungani Ndlovu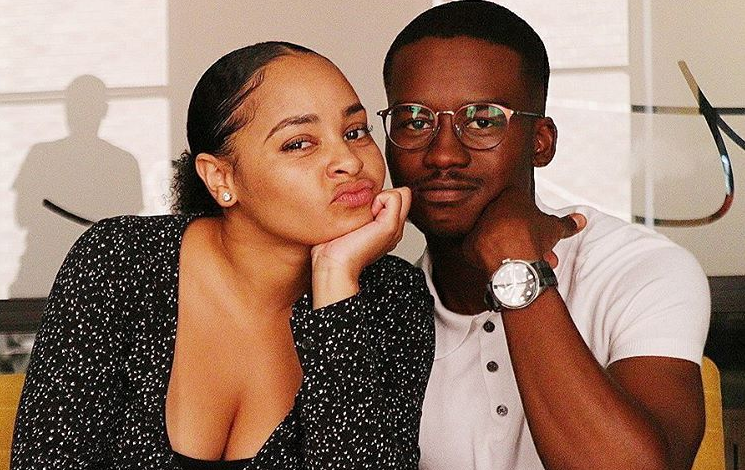 Stephanie Sandows Celebrates Making It Through The Hard Times With Husband Hungani Ndlovu. One of our favorite acting and YouTube couples Staphanie Sandows and her husband Hungani Ndlovu have been through their fair share of challenges in their marriage but they successfully come out stronger on the other side.
In a random appreciation post Stephanie gave a shoutout to her husband and celebrated their strong bond that has managed to remain unbreakable even through all it's tests.
"Been through the most together in a very short space of time BUT I've got you and I know you've got me AND God has us. So, come what may, we stay ready" she wrote.
Stephanie and Hungani became an item since their scandal days and eventually married early this year and we hope to see them grow into one of the longtime favorite married couple of Mzansi.
By Sinakho Mandla