Celeb News
Lists
Stars Who Represented South Africa Well In 2019
Stars Who Represented South Africa Well In 2019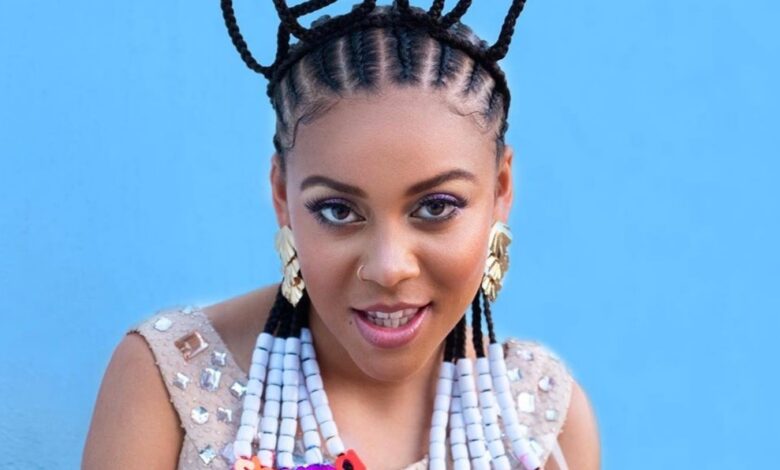 Stars Who Represented South Africa Well In 2019! 2019 has been a great year to be proudly South African even with the lowest lows we've also had.
There are individuals and teams who raised the flag high on an international stage making the nation proud. From Sports to beauty pageants and entertainment. It was proven that everyone's dream is valid and we can compete with the best of the best.
We take a look at these five South Africans Who raised the flag high in 2019 below.
Zozi Tunzi
Zozi broke all stereotypes about beauty when she won Miss Universe.
Siya Kolisi & the Springboks
Siya Kolisi led a team that won us the World Cup and inspired a generation.
Chad le Clos
Chad won himself and South Africa yet another gold medal.
Trevor Noah
Trevor Noah became one of the few great comedians to fill up Madison Square Garden in New York.
Sho Madjozi
The singer went viral with her hit 'John Cena' and got attention from major American talk shows.