Celeb News
Staged Or Reality? Black Twitter Weighs In On Somizi And Thembi's Fight Live on Idols SA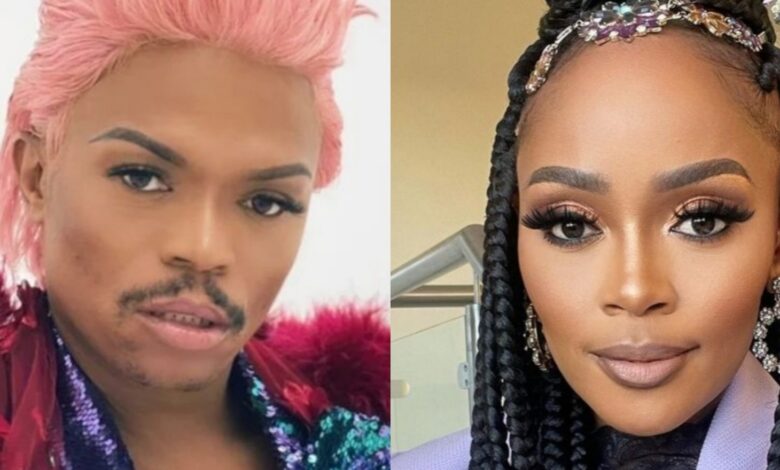 Staged Or Reality? Black Twitter Weighs In On Somizi And Thembi's Fight Live on Idols SA. TV shows, reality or scripted, are no longer pulling the good old big viewership numbers as they used to and that can be attributed to many factors including the rise of streaming services.
The decline in viewership has pushed some shows to get creative and at times create fake drama especially in the world of reality shows. Unfortunately, black twitter refuses to fall for the scripted drama, so it seems. The latest to come out of the new season of Idols SA is the judges Somizi and Thembi Seete bringing the drama and entertainment more than the contestants.
In a clip to tease the next episode, Somizi and Thembi have a verbal altercation in which Somizi calls out Thembi for speaking over him and Thembi calls herself the mom of the Idols SA house. Black twitter is however not convinced on how real the fight was with some critics calling it a PR stunt. Others feel Somizi is not accommodating towards new judge Thembi. Check out the video below and some reactions from black twitter.