"I Spent R500K In 10 Months" Vusi Nova Opens Up About His Troubled Past With Drugs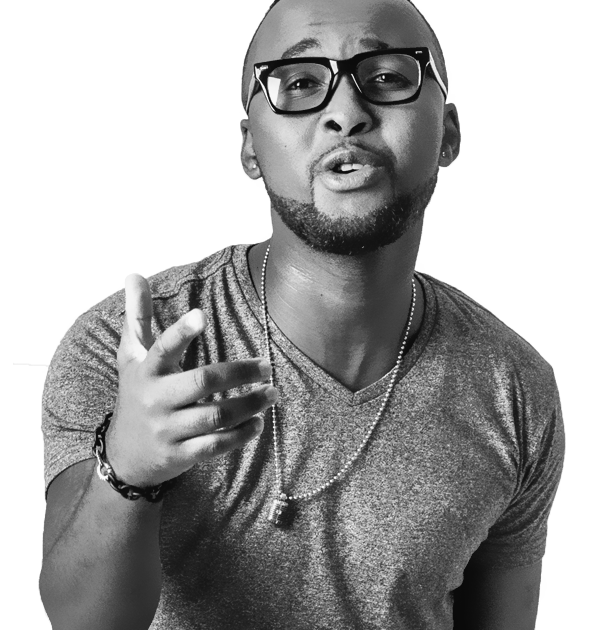 It's all in the past now, Vusi Nova is one of the most talented vocalists in South Africa and also responsible for bringing y'all Mr Nomvula 'Nathi' but life wasn't always smooth like his voice.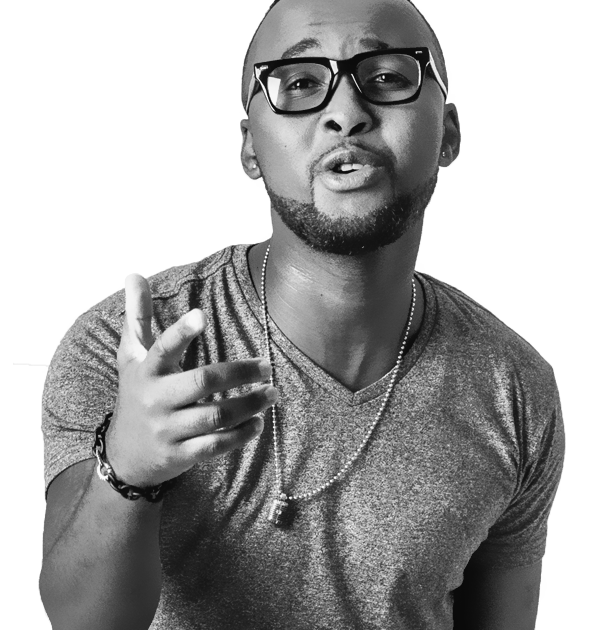 The 'Nomakanjani' hitmaker opened up to Pearl Modiadie on Zaziwa about losing his mother and turning to drugs. Vusi Nova admitted to using all different kinds of drugs after his mother passed away. "I was a spoilt child, my mother used to spoil me", the singer admitted.
Vusi says he turned to drugs and spent all the money his mother had left him with a year. "I spent about R500k in ten months", he said. But the same reason that almost destroyed the singer gave him a reason to believe again. He said one day he just decided he was done with that life and started pursuing music with inspiration from his late mother.
The singer says he's clean and obviously doing very well. He's about to release a star studded album with collaborations that include Zahara, Nathi and Sfiso Ncwane.
On another brighter note, did y'all know Vusi Nova has a famous brother? Yes, Isidingo's Skumbuzo is Vusi Nova's brother, for real. Good looks surely run in the family, those are some fine brothers.