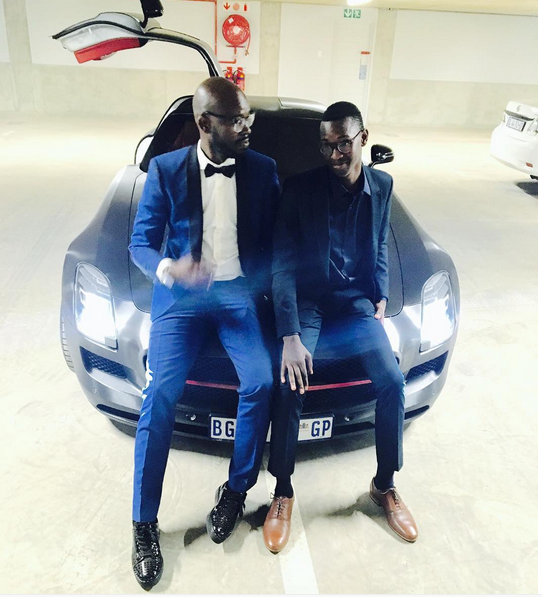 I think nothing reflects ones success more than the things that they own. It's always interesting what celebs prefer to affiliate themselves with being the brands they represent or the car they choose to drive for their comfort.
Here's a list of South African Celebrities And Their Cars :
1. Black Coffee's

Maserati



Black Coffee's Maserati is worth over 3 Million Rands.
2. Nathi's

A45 AMG



Nathi's A45 AMGis worth over 700 000 rands.
3. AKA
AKA's BMW X6 is worth over 2 Million rands
4. Buhlebendalo from The Soil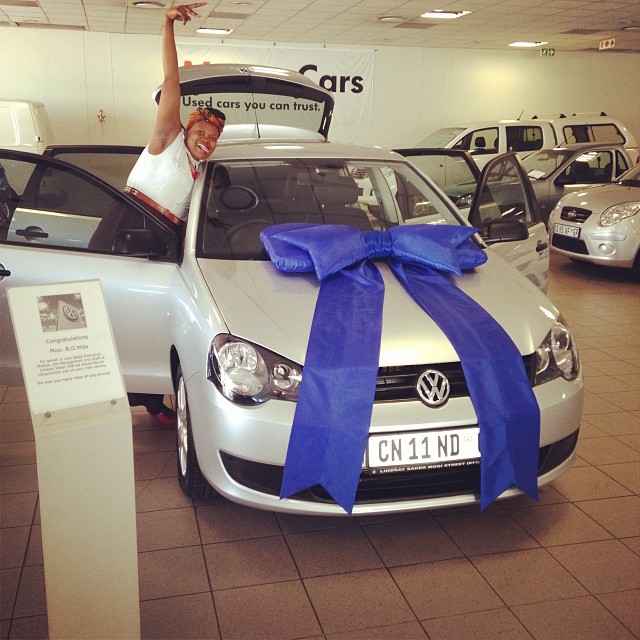 Buhle's VW Polo is worth over R221,100
5. Cassper Nyovest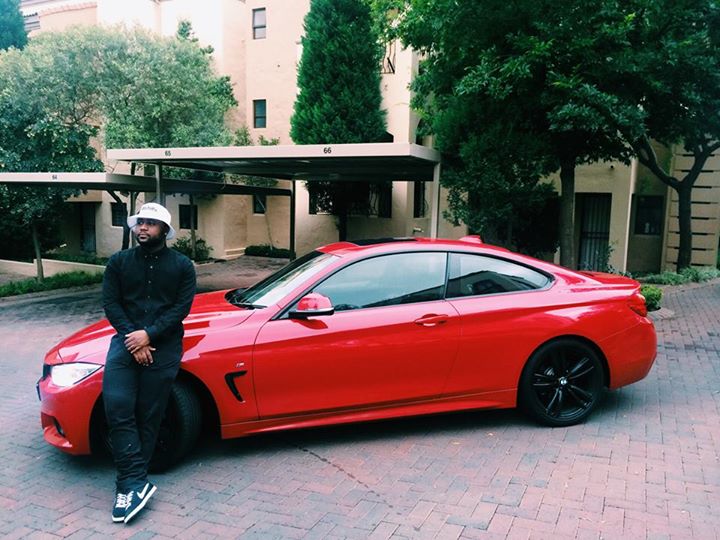 Cassper's BMW is worth over 50 000 rands