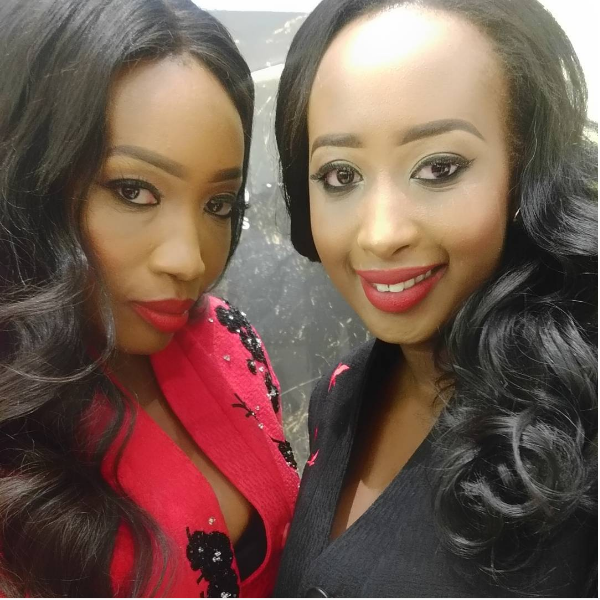 Sophie Ndaba's daughter is her mother's mini-me. The mommy daughter duo could easily pass as siblings or twins. The proud mama posted a selfie of herself and her eldest daughter Rudo on Instagram and we almost couldn't tell who is who.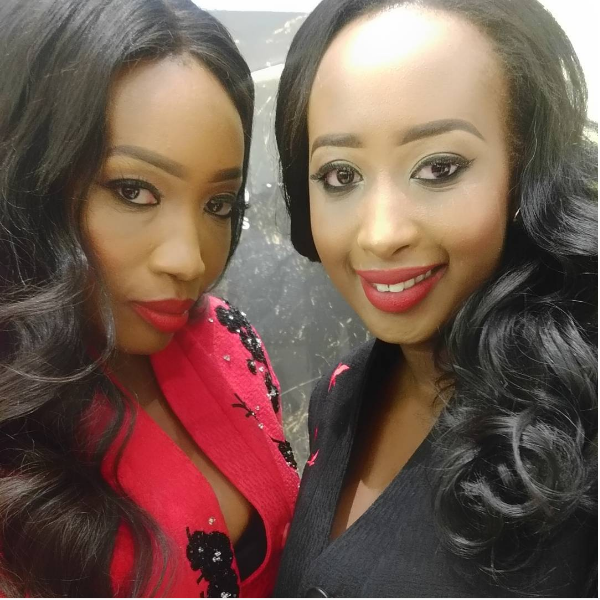 From the foreheads, the smiles and their eyes, Rudo definitely got it from her mama. Sophie often shared photos of her daughter and how proud she is of her. By just looking at her, she has Sophie written all over her.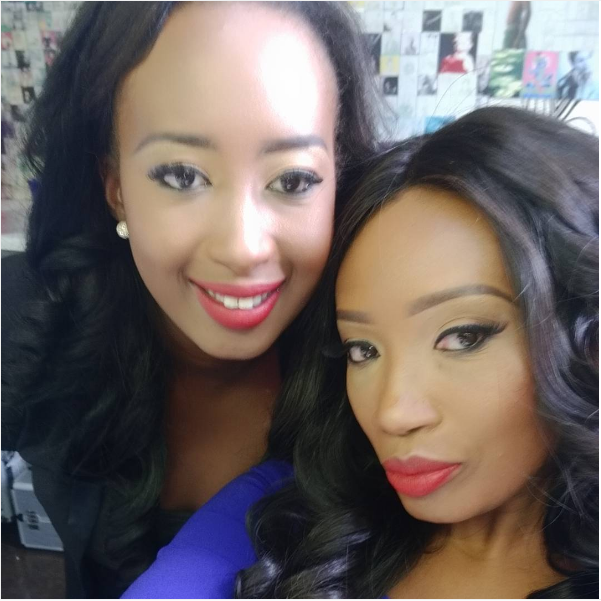 The dynamic duo also works together on Sophie's other projects. How cute are they, seriously?!