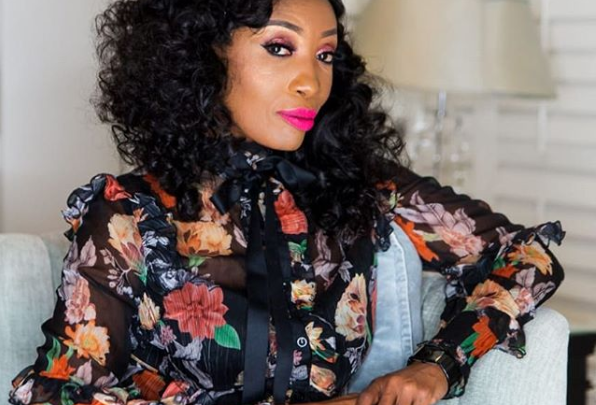 Sophie Ndaba Speaks On Those 'Financial Woes' Speculations! In recent years the actress turned entrepreneur has been faced with many rumors published in the media.
From health issues to her love life and now financial issues. According to Sunday World, Sophie defaulted for about four months on her R22,347 monthly bond and was more than R80,000 in arrears. Sophie reportedly said this was because the tenants she rented the house to defaulted on their rental payments.
Sophie later took to Instagram showing off her new hotspot she is currently renovating in the Vaal and converting it into a chesa nyama and lounge proving nothing can get her down.
"You see every year l grow spiritually. I'm a soldier at war and never lose a battle.. You know the higher you go up, the stronger the wind that carries "udoti" tries to mess with one's fab life. My God is faithful and is restoring everything those that despise tried to take! They tried to bury God's favourite. Remember the story of Job!! They should know by now my faith is sufficient, I'm blessed. I'm untouchable," she wrote.