Celeb News
Sonia Mbele Set To Welcome Her First Grandchild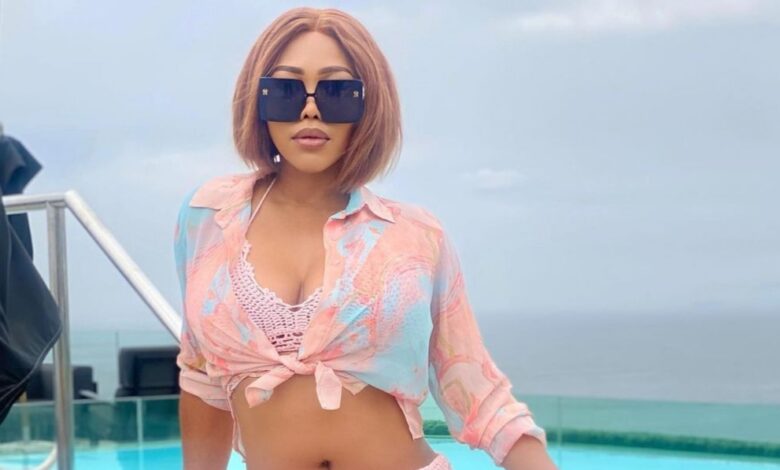 Sonia Mbele Set To Welcome Her First Grandchild. Over the years Sonia Mbele has given glimpses of her life as a mother of her two kids, Khomo Sedibe and Donell Sedibe. She has often shared the challenges she faced in co-parenting with her ex husband revealing in an episode of Showmax's 'Cheeky Palate' how it had gotten better over the years and that they now have there's mutual respect.
Sonia and her son Donell first made headlines back in 2019 when the famous mom went all out on her son's Matric Dance. Fast forward to now, the duo is making headlines as Donell is about to make Sonia a grandmother.
Donell who now goes by his mother's surname "Mbele" according to his Instagram, is expecting his first child with his girlfriend. The 20 year old posted some snaps showing his pregnant girlfriend on his Instagram stories which has since disappeared. His girlfriend however posted on her main page a video of them together cuddling their baby bump.
Sonia is yet to make any public statement on her growing family. Watch the video below.