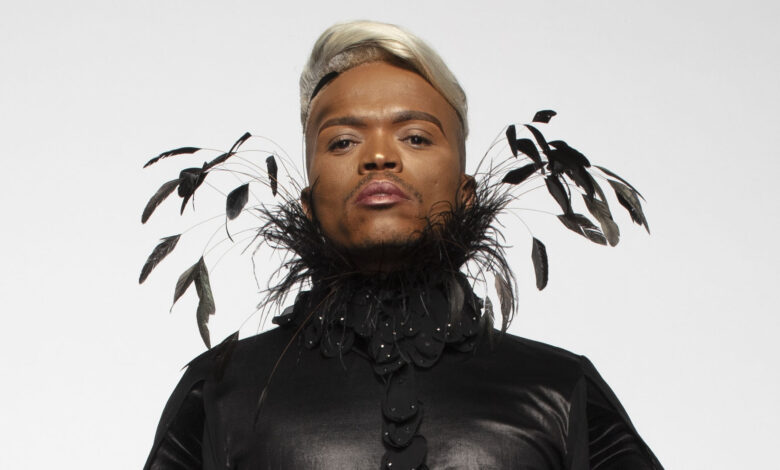 Somizi Recalls How The 2010 World Cup Saved His Career. It's been ten years since South Africa made history by hosting the 2010 Fifa World Cup and Somizi has so much to be grateful for since then, as the tournament pulled him out of a dark career path and made him the fabulous Somgaga that we know and love today.
In a lengthy Instagram post the veteran media personality reflected on how before he was appointed as the head choreographer for the 2010 World Cup opening and closing ceremonies, he was viewed as a has been before meeting Mr Lebo M who ignited a flame that had long died inside of him.
Mhlongo continued to express that he had almost thrown in the towel on his dancing and choreographing career, until he received a call from the renowned composer and executive creative producer for the event Lebo M who restored the faith in him.
"I had given up on ever choreographing anything when he called me and said, 'Somizi I would like you to be the head choreographer for the Fifa World Cup opening and closing ceremony, and I know you can do it" he said.
Somizi didn't doubt his capability for one second and jumped on the opportunity of a life time that continued to open doors for him years after and this was an appreciation post to show that he will forever be grateful.
"Not once did I say that's too big. I said bring it on. I'll forever be grateful for the opportunity to work with the entire team that put together a history-making event." Somizi wrote
By Sinakho Mandla