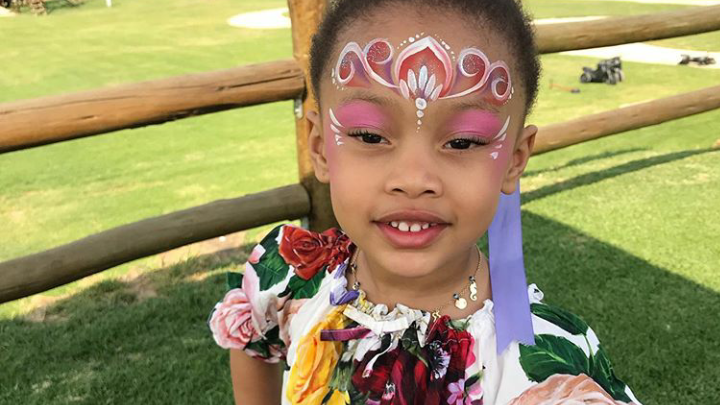 Social Media Influencer Kairo Forbes Does It Again! Rapper AKA and DJ Zinhle's daughter Kairo is growing right before our eyes and so is her brand.
Kairo has taken over as arguably the top social media influencer for kids and she is getting paid for it too. It might help even more now that she has reached another major milestone. She now commands half a million followers on Instagram, wowza! We wonder if she uses something similar to a linktree alternative to better grab her massive audience.
"#KairoForbes500 Good morning guys…Glammy says I must count my blessings and be grateful and I must say thank you to everyone who follows me on Instagram. Thank you so much for following me and for helping me reach 500K followers yesterday," Kairo via her glammy manager Lynn Forbes wrote in celebration on Instagram.
Now what's left to say is watch out AKA and Zinhle, Kairo is coming for the throne.