Celeb News
Soapies Stop Shooting In Response To COVID-19 Lockdown!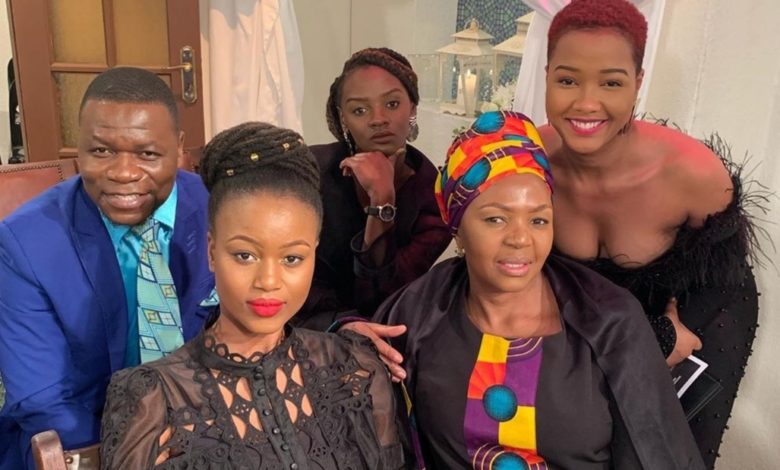 Soapies Stop Shooting In Response To COVID-19 Lockdown! Soapies have heed the call by the President Cyril Ramaphosa for a 21day lockdown that commenced from Thursday night .
The Soapies cast and crew will join the rest of South Africa citizens in the fight against COVID-19 by staying at home in the effort to curb the spread of the virus. The soapies that have so far confirmed that they are halting shooting this week are Generations The Legacy, Skeem Saam and Muvhango.
"We are taking the current crisis seriously and are doing everything in our power to mitigate against it. However, we do have enough material to air," Generations The Legacy spokes person Nandipha Pantsi Pantsi revealed.
Muvhango's Senior Creative Director Ntabiseng Tau also confirmed with Tshisalive on their temporary halt began on Tuesday. Screen play will continue though during the lockdown as they have shot some scenes.
"We have shot a couple of scenes in the morning to kind of safeguard where we are as a production, in terms of deliverables and to have things that are on air. We closed yesterday (Tuesday) so actors and the crew are not on call as they wrapped yesterday" Tau said.
"The safety and health of our crew and cast is the biggest priority. For our fans though, the entertainment and drama will continue as per usual, the signature Skeem Saam way so they need don't worry about their daily dose," Skeem Saam publicist Sumaya Mogola said in a statement.