Celeb News
Local
Snatched: Boity Shares What Inspired Her New Body Transformation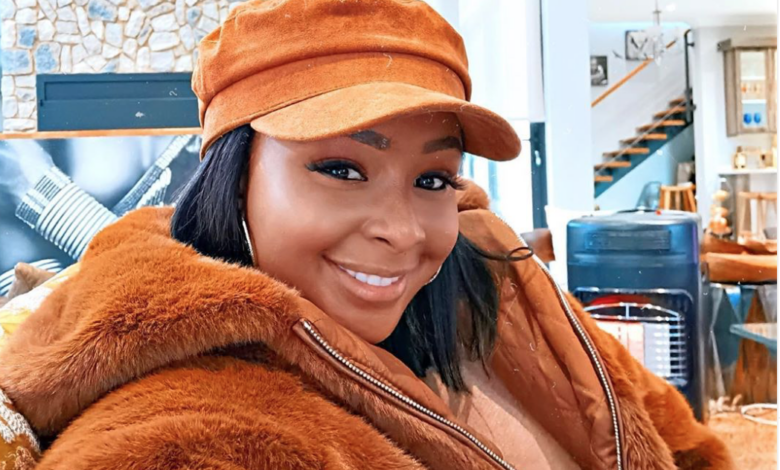 Snatched: Boity Shares What Inspired Her New Body Transformation. Boity has been voted as one of Mzansi's sexiest celebrities and since she is currently in her bag, the rapper wants to make sure her looks also fit the part.
The media personality took to twitter to affirm that COVID-19 will not disturb her from her mission of transforming her appearance to match the bank that she is about to make.
"One of the reasons that motivated me to get back into my fitness regime is the fact that I needed my body to look the part and match the wealth that's coming my way" Boity wrote.
Boity has shared her goal of shedding some pounds off and Sis has stuck to her word, having lost 4 kilograms to date and still wants to drop another 12 kilo's.
The rapper has shared her journey with the help of a weight loss doctor and a trainer to assist her in reaching her goal weight the healthy way.
By Sinakho Mandla