Skolopad Opens Up About Being A Preacher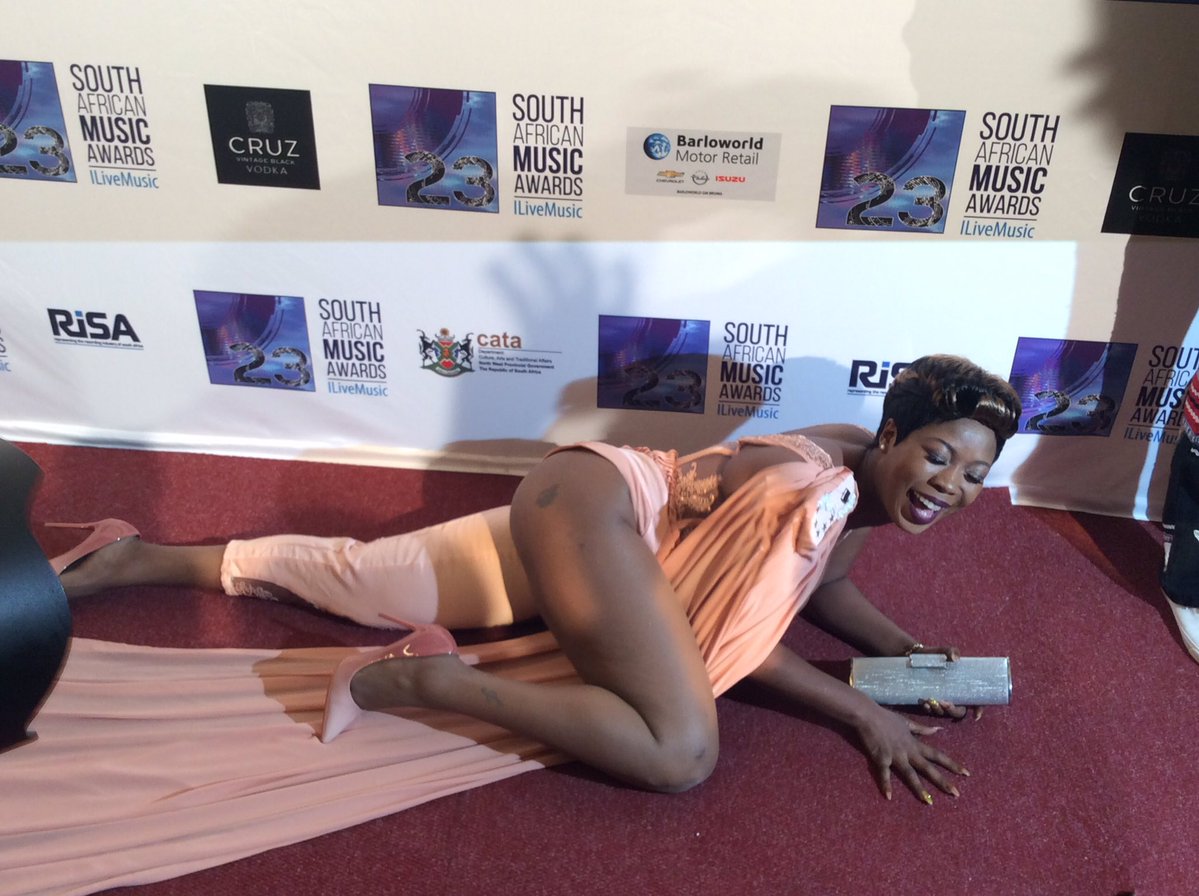 Skolopad Opens Up About Being A Preacher! The Kwaito singer is a woman of many talents and she's not about to let any of it go to waste. From being a working nurse to red carpet diva, Kwaito singer and now preacher?!

Skolopad shocked black twitter when she announced that she will be preaching during a church service on Friday.
Save the date 18/8/17the queen will be preaching the word of God this Friday. Amen! pic.twitter.com/dQCxObAbOJ

— #Queen.Skolopad 👑🐢 (@queenskolopad) August 16, 2017
"Yes, I sing gospel, and I also love dancing. I wanted to accommodate everyone," Skolopad confirmed to The Juice. She also explained that her family thought she'd release a gospel album when she started sinigng Kwaito.
The controversial singer also revealed she is a pastor's kid. Skolopad says she agreed to do the event because she wants people to see that she's spiritual. "I wanted people to understand that I still have that human part, that I believe in God. People might think that I'm not a worshiper and I wanted them to know the real me."