Celeb News
Local
Sizwe Dhlomo Shares How Far In Life He Was When He Lost His Virginity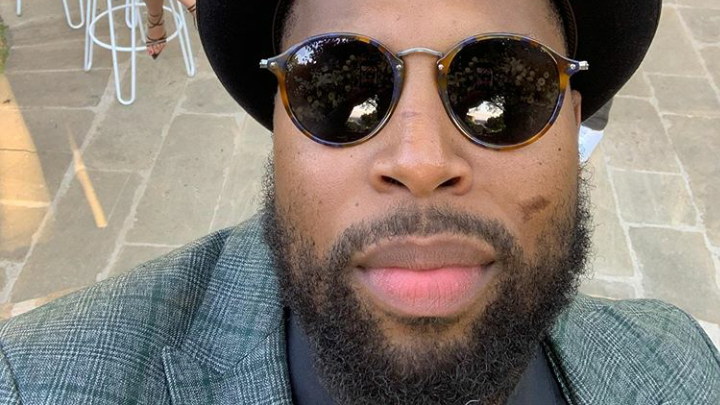 Sizwe Dhlomo Shares How Far In Life He Was When He Lost His Virginity! TV personality and entrepreneur Sizwe Dhlomo shares very little about his personal life and it keeps people interested in him somehow.
Sizwe is often sharing wisdom, bragging about getting the land back, his gorgeous girl on twitter and sometimes in involved in petty twitter wars. One fan recently asked Sizwe who does not drink nor smoke if he is still a virgin because apparently he likes staying pure. In response, Sizwe got candid and we don't think we were ready.
"No, that is not true. However I did lose my virginity very late in life compared to other guys. I was doing first year already," Sizwe shared. Overshare or not, we love this side of Sizwe maybe next he's do a #WCW post about his girlfriend.