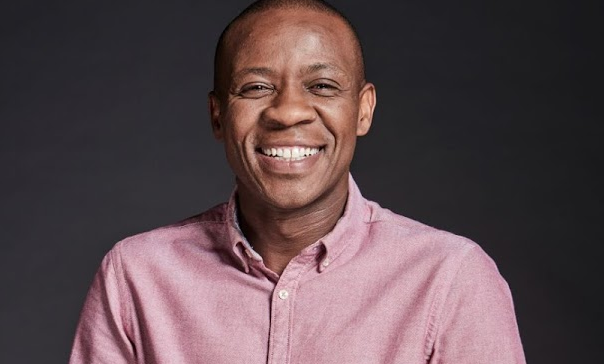 Siphiwe Mtshali Leaves Rhythm City After 10 Years! After a decade on the hit soapie, Siphiwe who plays the character of Bash has confirmed he is leaving to pursue other things.
Siphiwe told the publication that he enjoyed playing Bash and grew with the character. "I enjoyed the character because I was given freedom to explore it. Bash does not have a look of a tsotsi, because he is always smiling. So, ..I had to build the character using one of my family members. I  find the character of Bash in one of my uncles, who never tells a straightforward story. I enjoyed growing the character, and working with the whole Rhythm City team," he said.
Bash's character will be phased out in style as he gets killed by another thug, Khulekani, on Friday night (September 27). Like all tsotsis, Bash will go out with a bang in a very dramatic sendoff.
We can't wait to see what's next for the star.
<