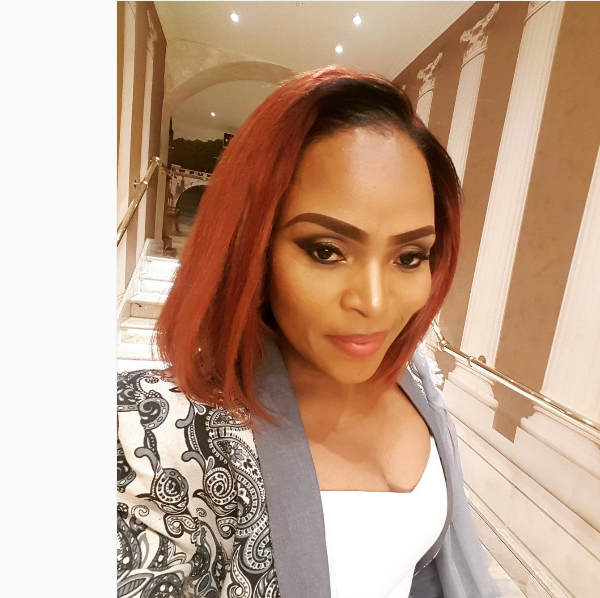 Singer Bucie confirms she is engaged! This comes a week after she opened up about her man for the first time. Bucie vowed to never reveal who the man in her life is and now she's getting ready o walk down the isle.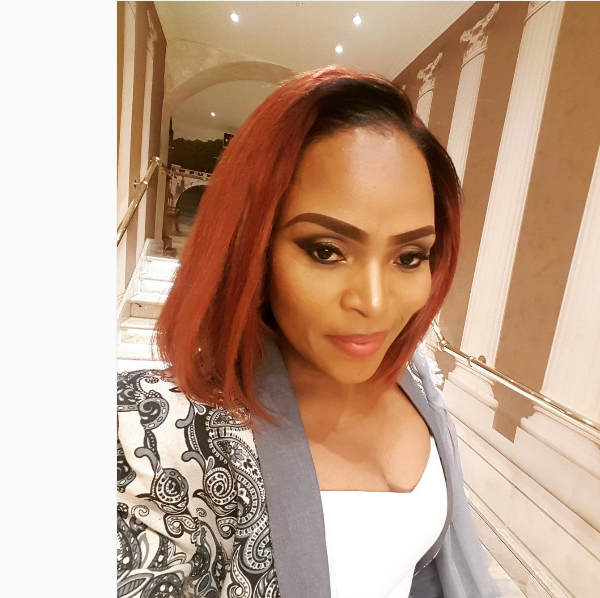 The mystery man already paid lobola for the singer back in August. Speaking to Sunday Sun, Bucie said there was no doubts about their love and she said yes in a heartbeat.
"When he asked me to be his wife I first laughed at him because I thought he was joking, but once I realised he was serious, I cried tears of joy," she told the publication. Congrats to her!