Celeb News
Local
Sho Madjozi Meeting John Cena Has Inspired Ntando Duma To Do A Song For Her Celebrity Crush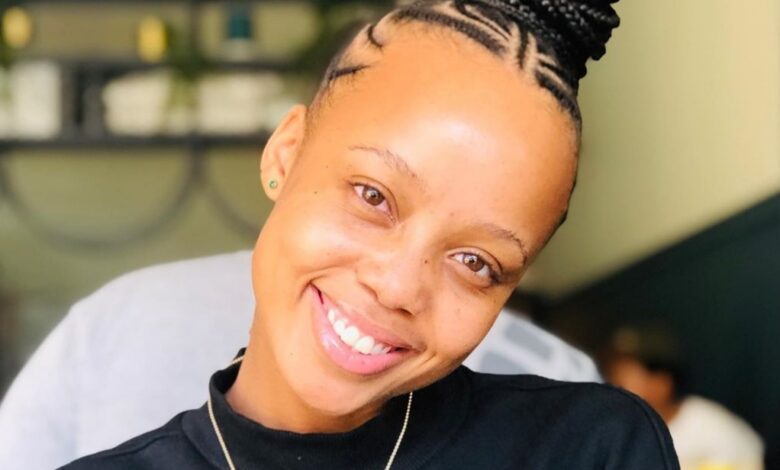 Sho Madjozi Meeting John Cena Has Inspired Ntando Duma To Do A Song For Her Celebrity Crush! Since releasing her instant hit 'John Cena', Sho Madjozi has wanted to meet the man and it finally happened.
The singer appeared on Kelly Clarkson's talk show in America (which is a big deal on its own) to talk about the song and perform. She was told John Cena would not be there but mid performance he showed up to surprise her.
Now Ntando Duma also wants to make a song with her celeb crush as the title in hopes it would get his attention just like Sho Madjozi's happy ending. If you don't know who Ntando Duma's crush is, it's the hunky actor Michael B. Jordan from the Wakanda movie.
"I swear after that #ShoMadjozi clip I'm releasing a song titled #MichaelBJordan… I'll try out my luck shame. Ke kopa beat somebody?," Ntando hilariously tweeted. We really see this happening!