She's A Big Deal! Check Out Pearl Modiadie's Latest Achievement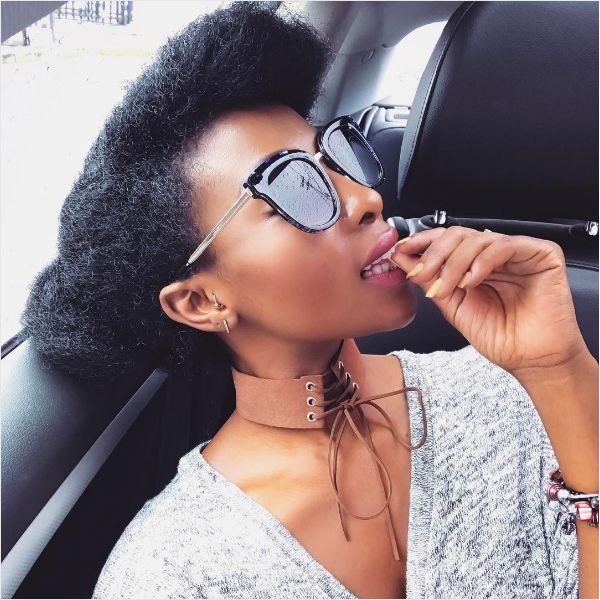 You better put some respeck to her name, people! Pearl Modiadie's hype is not overrated. Her resume is impressive and the cool kids on social media agree if her following is anything to go by. She's a big deal! Check out Pearl Modiadie's latest achievement.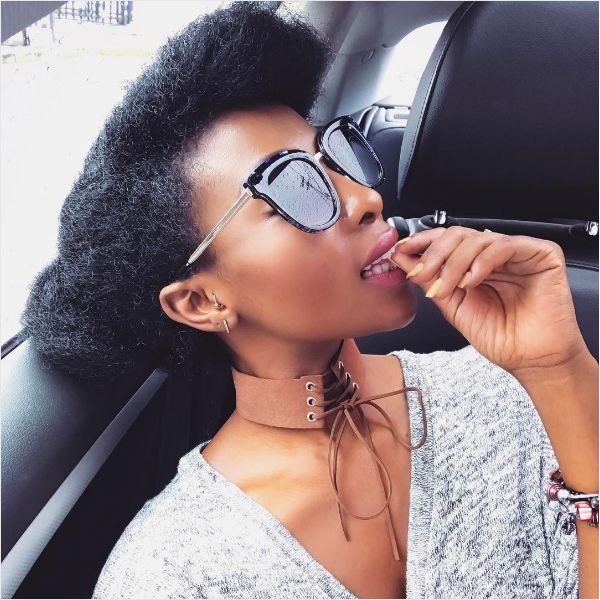 No shade, no drama or nudes, Pearl Modiadie proves a clean image is still cool. The radio and TV host has now joined the million club on Instagram. Pearl took to the photo sharing platform to celebrate the major milestone.
"We've reached the 1 MILLION mark! 🎉🎊 Thank you for the love you continue to give me on my journey, your support doesn't go unnoticed. Lots of love, happiness and heartfelt appreciation from me to each one of you. 💋💋💋 You're #OneInAMillion You're #InCharge #Milestone #1MillionFollowers #THANKYOU," she wrote on Instagram.
Congrats Miss Pearl!