Sfiso Ncwane's Wife Says She Still Twerks For Him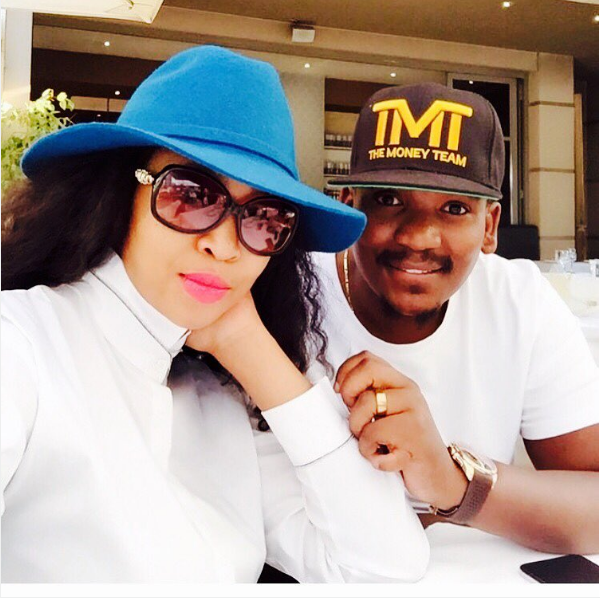 Talk about a woman of God keeping it real. Sfiso Ncwane's wife says she still twerks for him. Yes, after doing it right for the Lord, the Ncwanes do right by each other. Mrs Ncwane revealed her steamy secrets on how to keep it hot after years of marriage.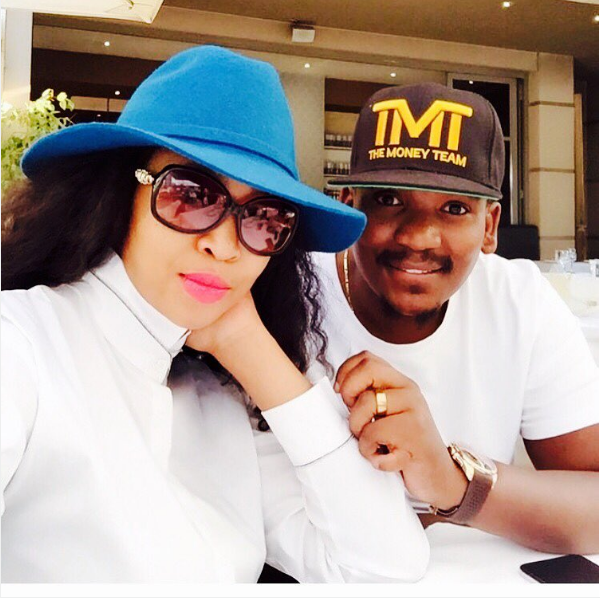 "You pray, you cook and you twerk for your husband. He needs to find twerking at home. As much as I'm a wife, I can't afford to stop being a girlfriend. When we close the bedroom door, it's not time to pray. Intimacy is very important. You can't downplay intimacy", she told Drum Magazine.
The mom of two says there's one thing she is not worried about and that's her hubby's groupies. She says there are women who get carried away but it's not an issue for her.