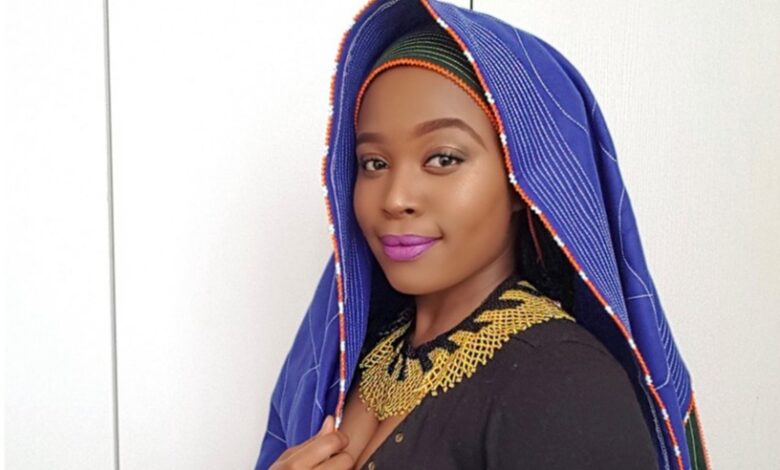 Scandal's Sive Mabuya Reveals Her Celeb Crush! She is one of the hottest actresses on television right now and often made a woman crush at any given Wednesday by many of her fans on social media.
But just like us normal people, Sive also has a celebrity crush and not too shy to reveal his name. The actress responded to a tweet over the weekend asking followers to spell their crush's name backwards.
Sive responded tweeting, "ECNERWAL" which is Lawrence spelled backwards. Well, according to public knowledge, they are both single so this can be a real life thing if they are both down. We're rooting for you two, just so you know.