Scandal's Jerry Mofokeng Slams The Industry For Hiring Social Media Celebs
Scandal's Jerry Mofokeng Slams The Industry For Hiring Social Media Celebs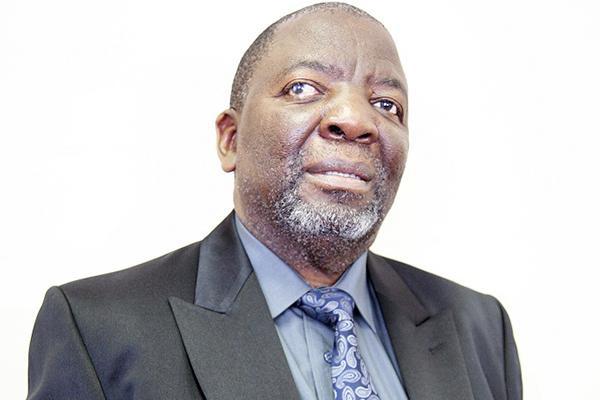 Scandal's Jerry Mofokeng Slams The Industry For Hiring Social Media Celebs! He's a veteran actor, a seasoned one and he's still going strong. Mofokeng is the latest actor to come out slamming the new trend of actors and actresses being hired based on social media followings.
"It is tragic. They are more interested in how people look rather than if they can deliver. Thousands of followers have nothing to do with ability. They are celebrities not actors," he said in a recent interview.
The legendary actor spoke out about how real actors are put up with 'models" who've been made popular by social media.
"You cannot compromise on professionalism. There are local productions that are fully professional but some of these TV dramas…no, no, no. I had to fight hard to protect myself."
Jerry says he'd like to act till the end and he's been fortunate to not be asked to do anything he wasn't comfortable with.
"Maybe they know that I will not do certain things. There is a certain amount of respect, which I am grateful for. I just want to be remembered as the man who took his craft seriously and who had integrity both on and off screen. We cannot tell people how to act, but I have seen too many people destroy themselves with their social habits. I have seen stars expire."