Nhlanhla Nciza's Friends Scammed Thousands Of Rands In Her Name
Nhlanhla Nciza's Friends Scammed Thousands Of Rands In Her Name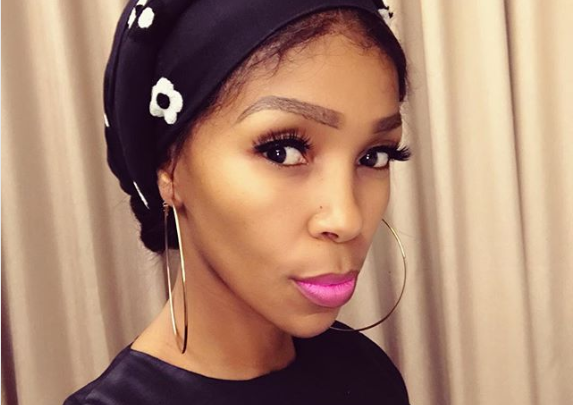 Nhlanhla Nciza's Friends Scammed Thousands Of Rands In Her Name! The one half of Mafikizolo is the latest celeb to be victimized by scammers.
Nciza had her phone hacked back in 2017 and since then scammers have been asking her family and friends to send money ranging from R3500 to R13 000.
"A lot of people were scammed last year. People paid as much as R12000 to these accounts. The amounts varied – from R3500 – a lot of people paid R7000. It [scamming] died down a little bit and started again last week," Nhlanhla told Sowetan.
This past weekend, Nhlanhla was performing in Zimbabwe when one of her friends was robbed off their belongings.
"A close friend was robbed of her belongings after agreeing to meet up with the hackers, who led her to believe that she was assisting in an event to honour me in Ekurhuleni. They set up a time and spot at the municipality offices then cleaned her out.
"This has left me hurt and worried because it could have been worse, all in my name."