Celeb News
Sbahle's Father Vows To Find The Person Who Almost Killed His Daughter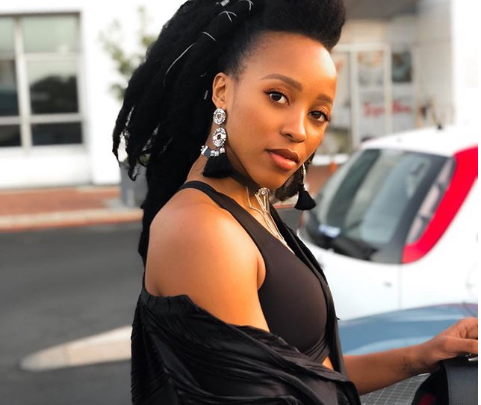 Sbahle's Father Vows To Find The Person Who Almost Killed His Daughter! It's almost three weeks since the fitness guru was in a car accident that left her in a critical condition.

Whilst the family has been focusing on her recovery, her father has revealed that he is planning on hunting down the man behind the accident.Mpisane's dad told Times Select that a man Sbahle knows had allegedly driven away after "causing" crash.
"From what I have found out so far' is that this is someone who she knows and who was with her that night before she left the club'" he said.
Sbahle had reportedly attended a function in Durban's inner city the night before her crash. The accident happened after leaving she left the venue in the early hours of the Women's Day public holiday.
"I am not a member of the mafia' I have gotten this information and I have taken it to the police' but I am not just going to sit on my hands and do nothing. I am going to find this man'" he added.