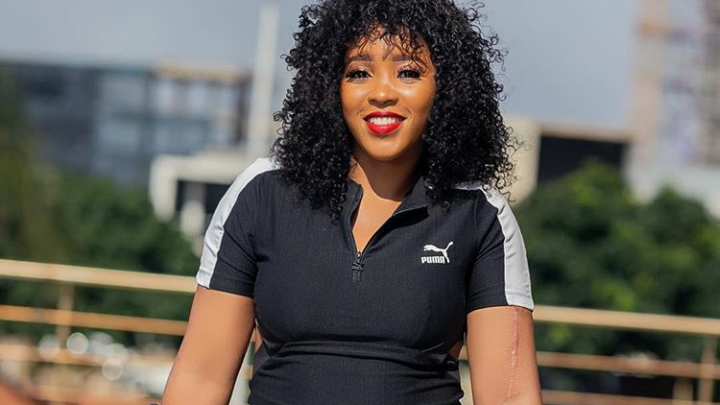 Sbahle Speaks Out On Murder And Faking Amnesia Accusations! It's been a long journey to recovery for the socialite and fitness guru who had a horrible accident back in August 2018.
Whilst she has been keeping it positive on social media, she still can't escape the bullying and crazy theories about what happened when she had the accident. On Monday, one twitter user ranted about how Sbahle had apparently killed someone when the accident happen and how nothing was going to happen because she comes from a rich family.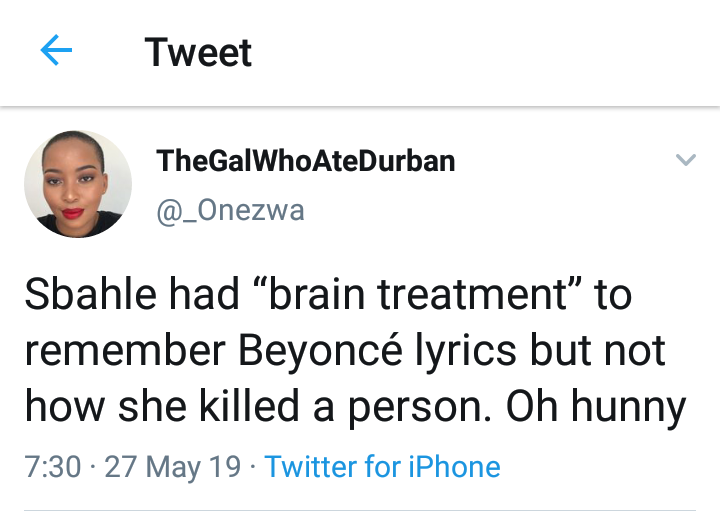 Sbahle's fans defended her on twitter, she later took to her Instagram to set the record straight and share what she has had to go through and deal with. "With sadness I have watched, especially today, how I am vilified, brandished a "murderer" of an unknown passenger in my car and faking my amnesia. At first your words stung, but I felt no pain as my truth is known by God, the legal system and those that were the first responders to an accident scene I STILL have NO recollection of," she wrote.
Sbahle shared that she is going through the daily struggle of regaining control of her life. She went on to share examples some of the heartbreaking things she's been through. Read her full statement below.