Celeb News
Local
Sbahle Mpisane Finally Connects With The Man Who Pulled Her From Her Burning Car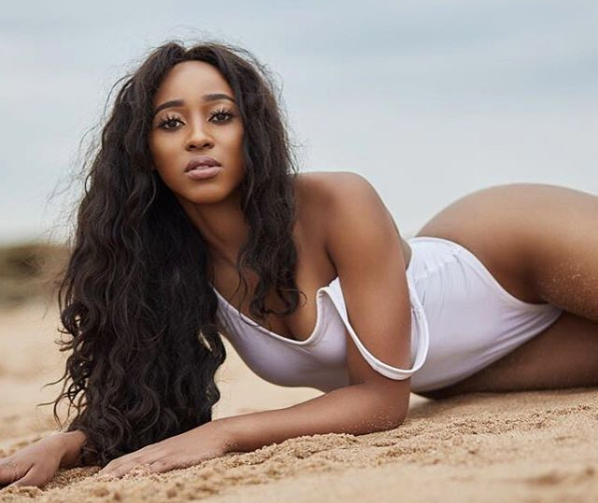 Sbahle Mpisane Finally Connects With The Man Who Pulled Her From Her Burning Car! It's been a year and some months since Shable's accident and if you follow her journey after you know she has been doing well.
When the accident happened, a man known as a personal trainer was named in many articles as the one who saved Sbahle after he pulled her out of her burning car. For the first time, Sbahle has spoken out about Brian and wanted to meet him to thank him.
"I need to meet Brian Dube! He truly saved me from burning in my car! I should have reached to him months back but I was down. Irrespective of my tears right now, I'm ready to face him and thank him from the bottom of my heart," Sbahle wrote.
A few minutes later after posting, Sbahle was given Brian's contact details and the two connected over the phone speaking for over forty-five minutes. "Finally spoke to him…. I'm so happy."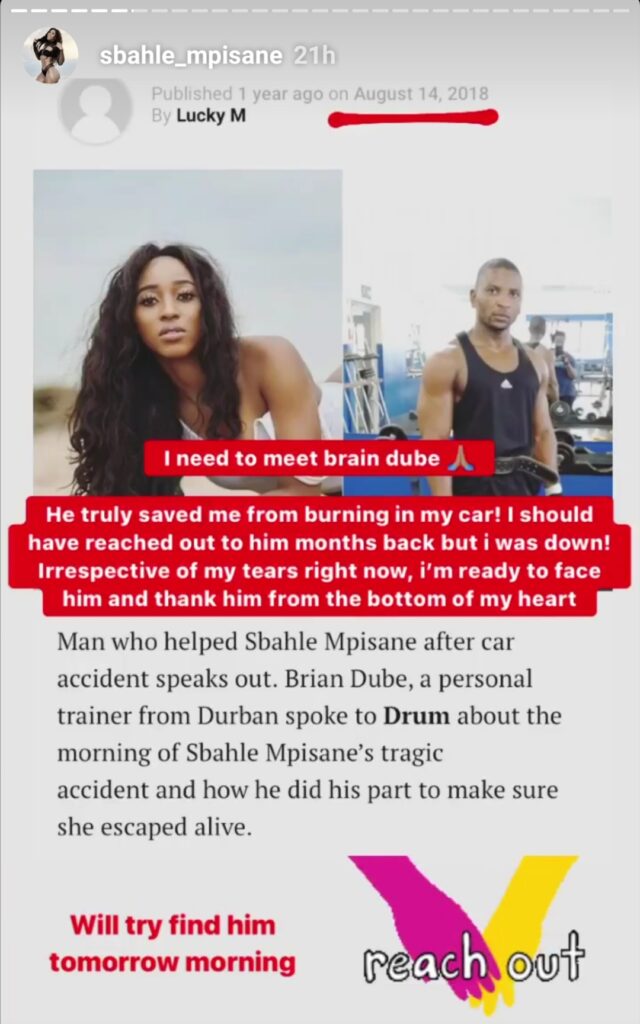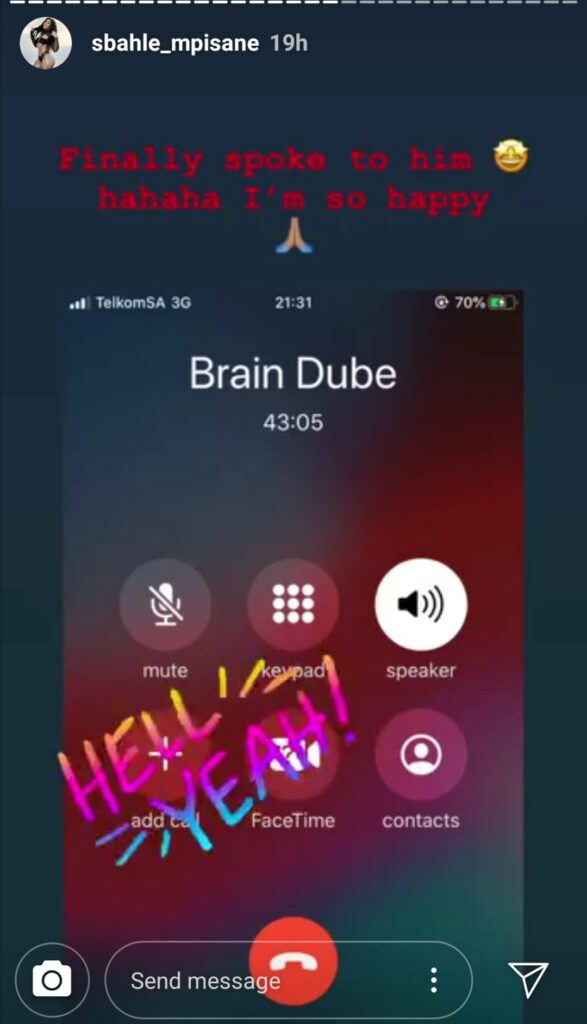 We can't wait to see photos of their actual meet up if she shares.