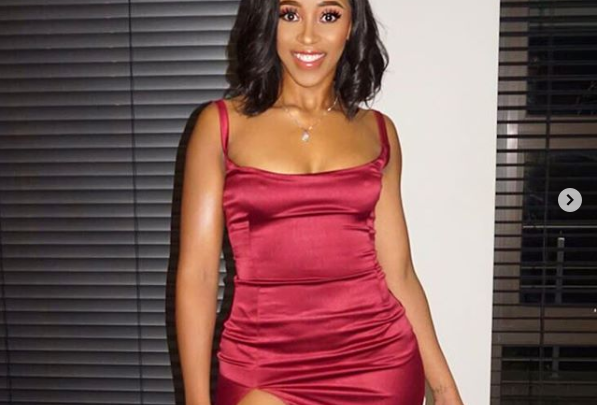 Sbahle Mpisane Eats First Meal Since Car Accident! The fitness guru is making progress three weeks after the accident that left her critically injured.
Last week her father confirmed she had opened her eyes and later spoke her first words since the accident and now it's reported that she has ate for the first time.
Her grandmother, Margaret Busisiwe Mpisane or Nono as she is known to Sbahle reportedly brushed nursing staff aside to help feed her granddaughter the meal on Wednesday.
"She's rapidly progressing thanks to her medical team.  She had her first meal yesterday and was fed by her granny who was so excited.
It was a light meal of mash and gravy supplied by the hospital and the nursing sisters started feeding her and gogo couldn't believe she was eating. She decided to take a centre stage in feeding her. That alone gives us a clear indication that she's recovering well considering the accident," Sbahle's father Sbu Mpisane said.