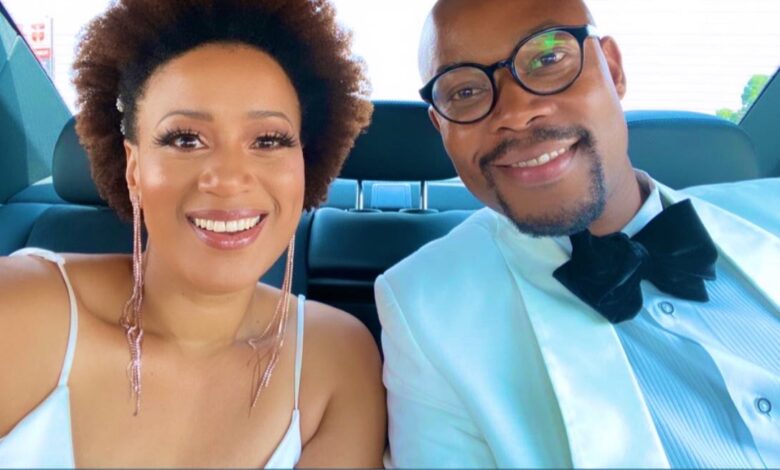 SA's Most Stylish Celeb Couples In 2020! Affording designer clothes and being stylish are two different things and only a couple of celebs understand that concept.
We all know style cannot be bought but anyone can forge a signature style and nail it. It's a different story however when you're paired with another person who has their own style. These local celeb couples seem to have gotten that right, whether it's thanks to stylists or just being cool, we love to see it.
Check out favorite SA stylish celeb couples in 2020 below.
Thando Thabethe & Lunga Shabalala have yet to confirm their romance to the public but everyone knows they are dating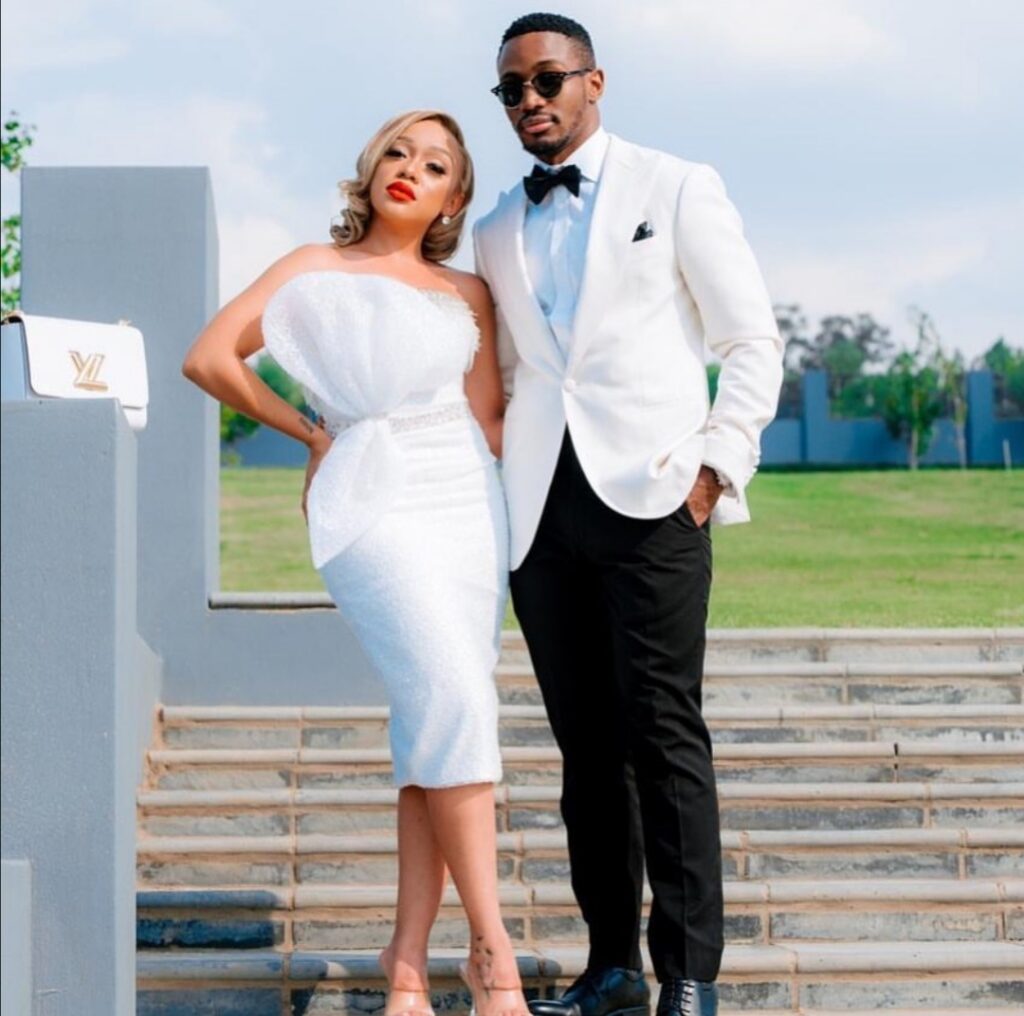 LKG & Naked DJ still maintain to not be a couple but they attend events and behave as one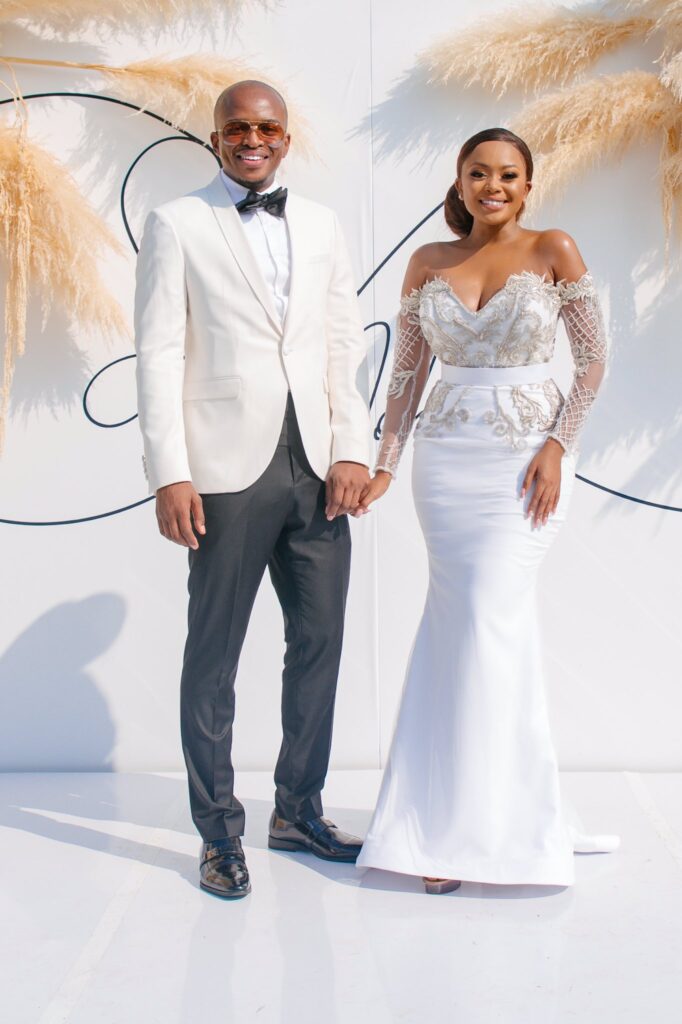 Vuyo Ngcukana & Renate Stuurman have easily become small screen royal couple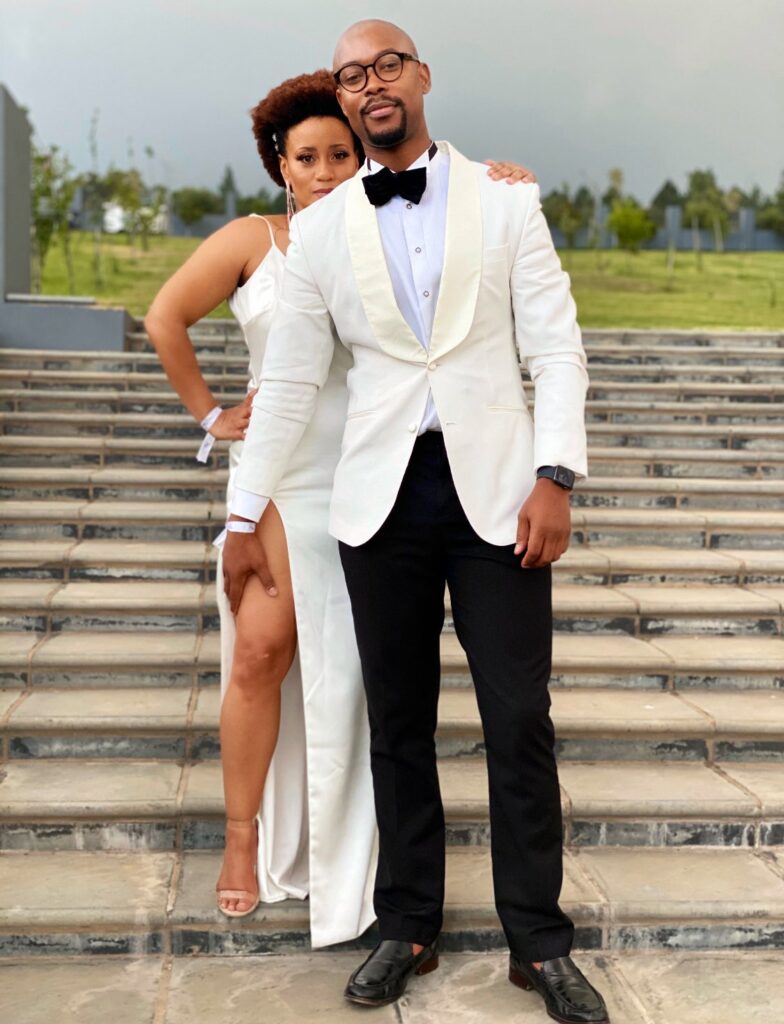 Somizi & Mohale never fail to deliver and always out of the box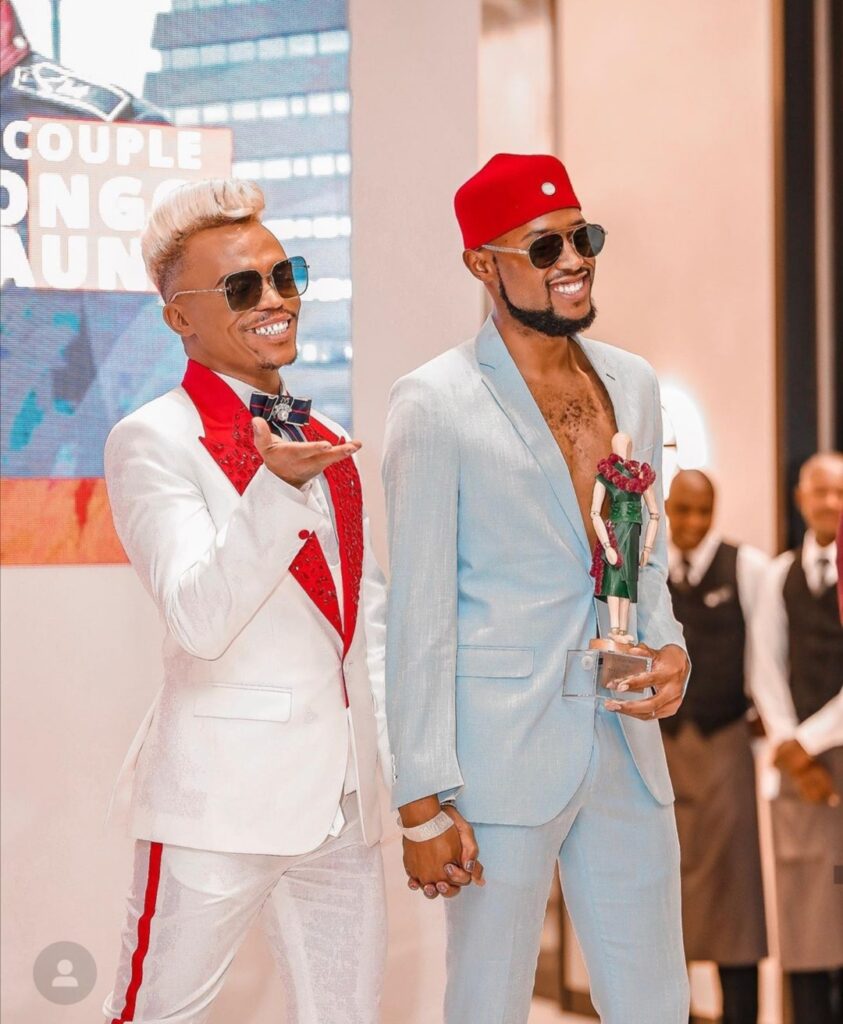 Fikile & Nozuko Mbalula are giving the Malemas a run for their money as far as politics fashion is concerned