Celeb News
Sarah Langa Addresses Her Current Relationship Status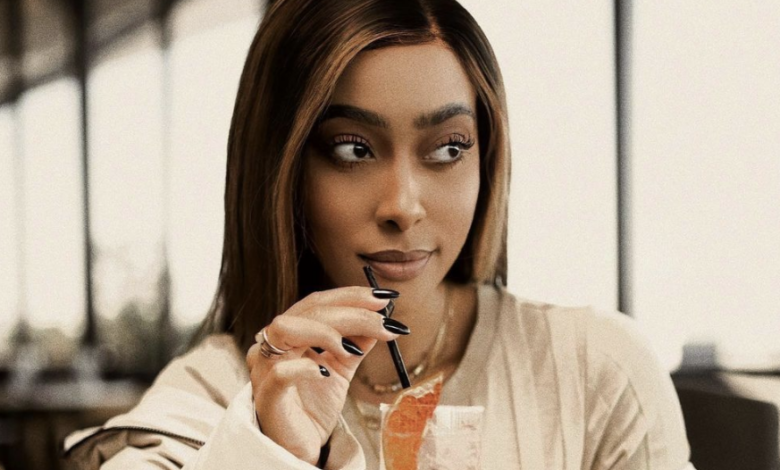 Sarah Langa Addresses Her Current Relationship Status. Celebrity relationships are a very hard thing to keep up with especially when there are speculations going viral every minute. Sarah Langa recently revealed in a Q & A session with her followers that she is currently under going a divorce that has been very hard on her emotionally.
A few months after sharing her relationship status with her followers, new rumours surfaced on the internet about her having a new man in her life. According to social media detectives, Langa is allegedly involved in a romantic relationship with award winning international DJ Black Coffee.
Fans of the both the DJ and influencer have collected evidence from both parties, to have landed on their conclusion. Langa and the Drive hitmaker have not been seen together however, their Instagram stories have seen the pair being at the same location at the same time.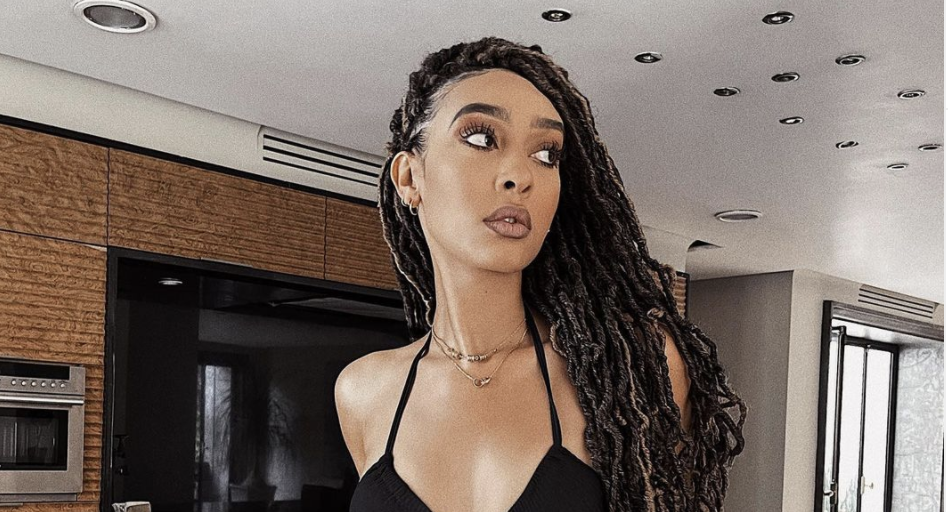 Sarah posted content from a dreamy location in Mexico around the same time when the DJ was also in the same country, at the same beach party. on a separate occasion, Black Coffee shared content of himself playing at a party in Miami when Sarah was also visiting in the same city. Followers joined the dots together claiming that it is too much of a coincidence for the two to be in the same location consecutively.
In a recent Q & A session she had with her followers, Sarah replied to a question asking if she plans to be in a relationship anytime soon. Langa responded saying that she is in noway ready for a new relationship after her marriage. Sarah shared that she is taking time off to reconnect with herself and is currently on a journey of self discovery.
"Ummm! Noooo…I'm currently on a journey of self discovery and healing. My divorce really fu*ked me up and broke me. I want to focus all my attention on picking myself up again" she wrote.
It was reported that the Sarah split from her tycoon husband after two years and 10 months of marriage because of Sarah's alleged obsession with social media. According to reports the couple was married in community of property and Langa was offered R1-million for each year of their marriage which accumulated to a total of R2,833,33.00