Celeb News
Samkelo Ndlovu's Take On Not Being Recognised For Your Art: "Awards don't really determine an actors ability."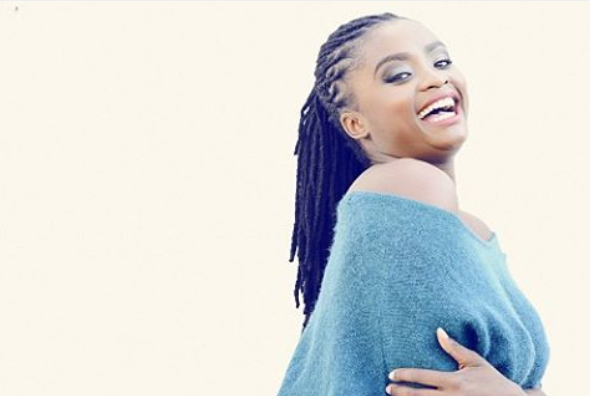 The Hollywood acting scene is pretty heated at the moment.
This comes after the Oscars nominees list was filled with "only white people being recognised for their art and black people being hired as the entertainment for the night."
As expected this raised a few eyebrows, with Jada Pinkett Smith also sharing that she would like to boycott the awards show as it's quick to use black entertainers and actors as their 'jokes' for the night but fail to recognise them for their artistic abilities.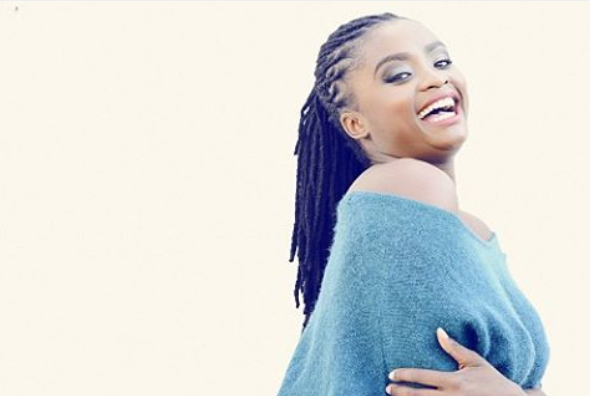 One actor in particular that has done phenomenal work throughout his acting career but is yet to be recognised for it is Will Smith. Probably that's why Jada felt so strongly about it.
A few local celebs also had a little two cents comment to share regarding the Oscars, with a large number of them agreeing with Jada and standing in solidarity with Hollywood actors.
One in particular being Samekelo Ndlovu who took to Instagram to share a video of rapper Snoop saying "f*ck the Oscars".
The Rhythm City actress goes on to add that the number of awards you've won doesn't always necessarily determine the kind of work you produce. She then  went on to share a list of actors she believes deserve to be recognised but aren't and ends off her post by agreeing with Snoop in saying "f*ck the Oscars/f*ck award shows. "
What Snoop Said…