Salamina Mosese Celebrates 20 Years In Entertainment Industry
Salamina Mosese Celebrates 20 Years In Entertainment Industry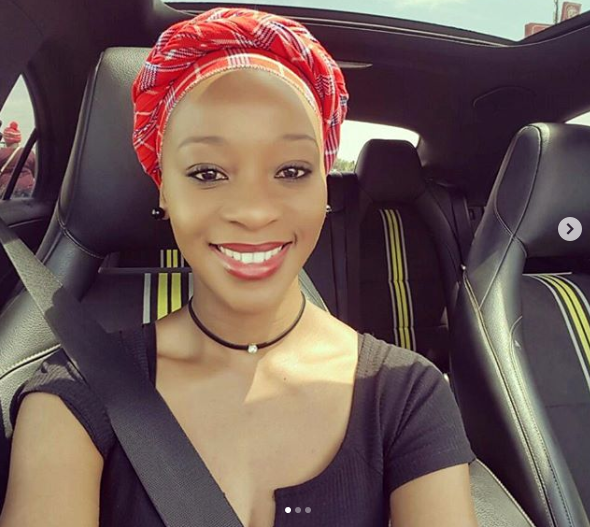 Salamina Mosese Celebrates 20 Years In Entertainment Industry! Salamina might pass for a 20 year old but this ageless beauty has been in the game, killing it and staying relevant for two decades.
Mosese who started off as a child star as a presenter has successfully over the years transitioned into a seasoned actress and media personality. Salamina took to social media to celebrate her major milestone.
"What a journey. Its my "20 years in the industry" Anniversary this week. I'm remembering the joys, the tears, the triumphs, the failures, mostly I'm grateful for the growth," she wrote.

The actress is one of the few child stars in Mzansi who grew up to make even bigger names of themselves.
"Many people don't understand the pressures of being a child performer. It's a vulnerable space. One that many fellow child stars around in our time, never ever recovered from. I'm grateful that I'm still around. It's only by God's grace."