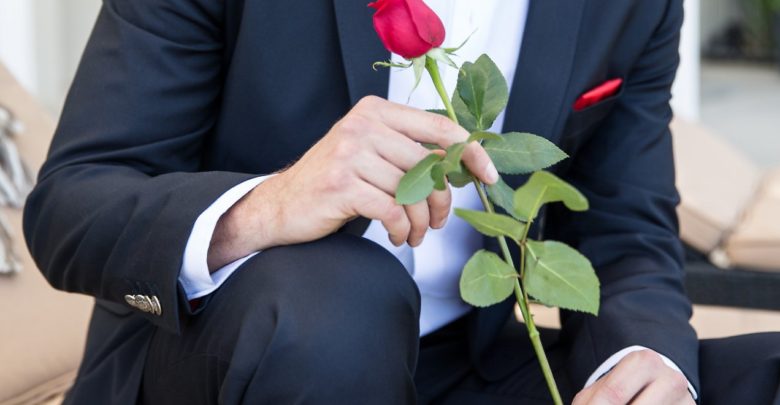 SA Getting It's Own Spin Of The American Hit Show, The Bachelor! Single, female, over 21 and looking for love? This might just what the doctor ordered for you.
M-Net and production company Rapid Blue have started the search for 25 beautiful single ladies for the show which is set to air it's first episode on Valentine's Day 2019.
"M-Net has always been leading the pack when it comes to high-quality, big-budget reality shows and our hearts are pounding with excitement as we embark on this new journey of love,"says M-Net Channels Director Jan du Plessis.