Celeb News
SA Female Celebs Share Their Sexual Assault Stories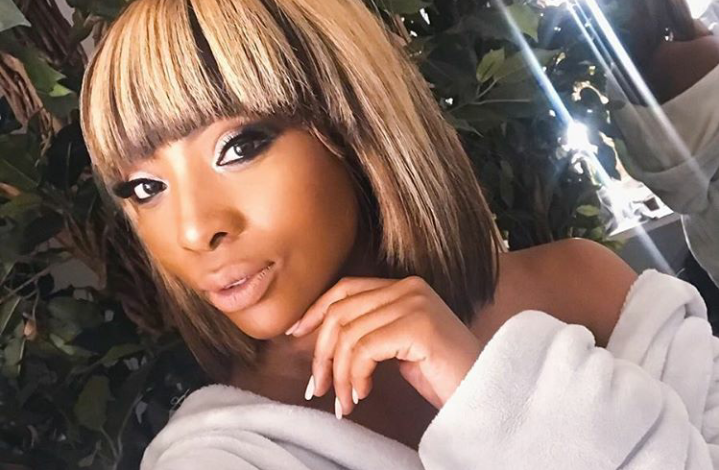 SA Female Celebs Share Their Sexual Assault Stories! A lot has been happening on social media and its been a heavy week to say the least.
Celebs have been playing their part in speaking up for black lives being murdered not only in America but back here at home at the hands of authorities.
Another issue raised was sexual assault and rape. Women took to twitter sharing their stories about rape and sexual assaults. Some of our local female celebs were also brave to share their stories including actress Zenokuhle Maseko and media personality Pearl Modiadie .
See their stories below. We applaud everyone who had the courage to speak up and we send love to everyone who might not feel strong enough to share their stories.
Actress Mvelo Makhanya
Media personality Pearl Modiadie
Actress Zenokuhle Maseko
Influencer Mihlali Ndamase
Actress Candice Modiselle
TV Presenter Shamiso Mosaka