Lists
SA Celebs Who Were Widowed At A Young Age: Part 2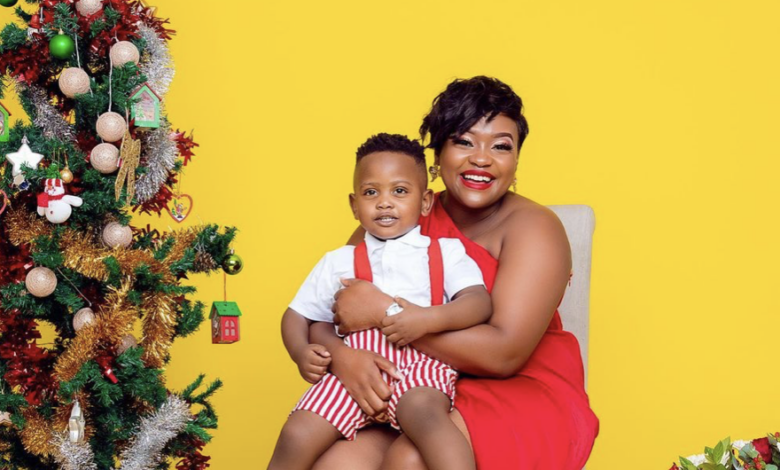 SA Celebs Who Were Widowed At A Young Age: Part 2. Whilst death is a very terrible thing to experience especially when one is in the public eye, however these ladies have shown tremendous courage and bravery.
These women have since picked up the pieces and found the courage to move on and find happiness again. Check out these celebs who were widowed at a young age.
Actress and presenter Kayise Ngqula lost her husband in a car accident that they were both involved in however, he unfortunately didn't survive.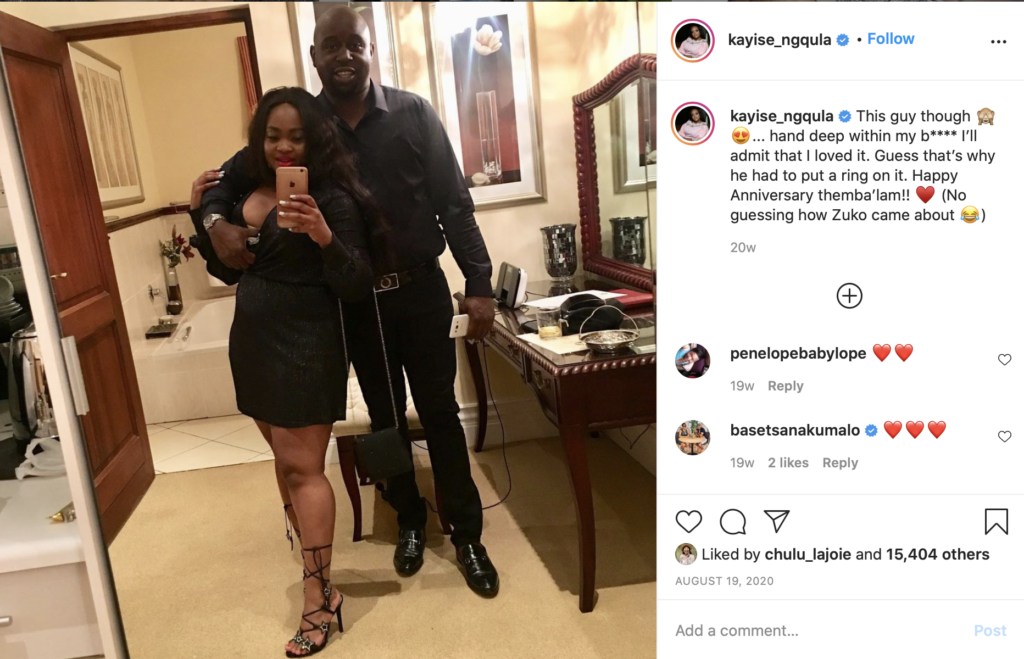 Tsholo Matshaba
The river actress was married to radio DJ Chris Matshaba who sadly passed away February 2018 after his battle with cancer.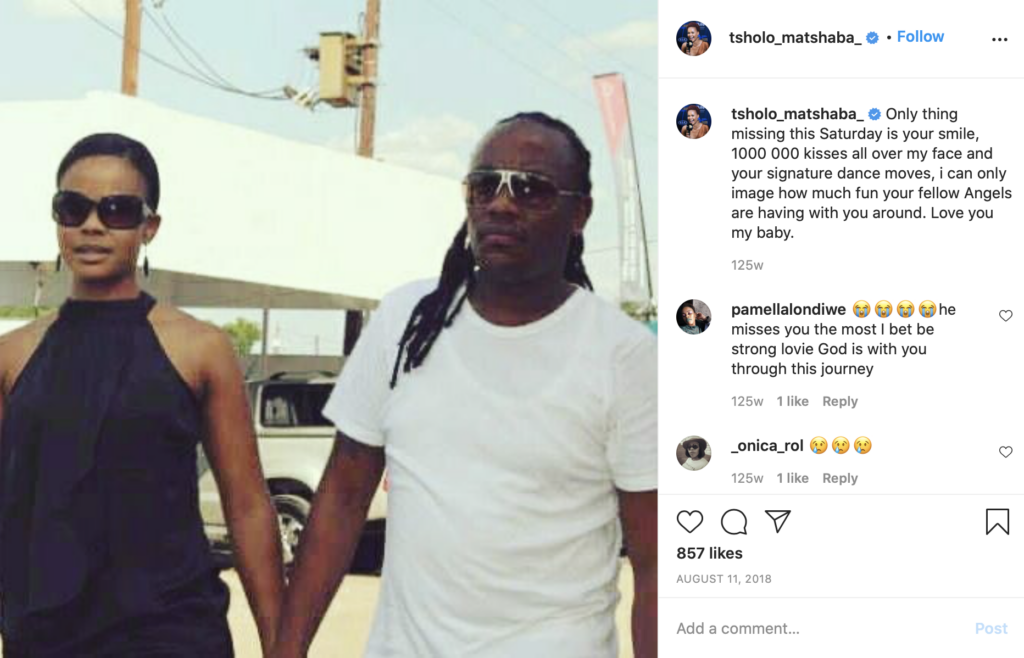 Lerato Sengadi
Lerato Sengadi is widowed to legendary rapper HHP who suffered from depression and took his own life in October 2018.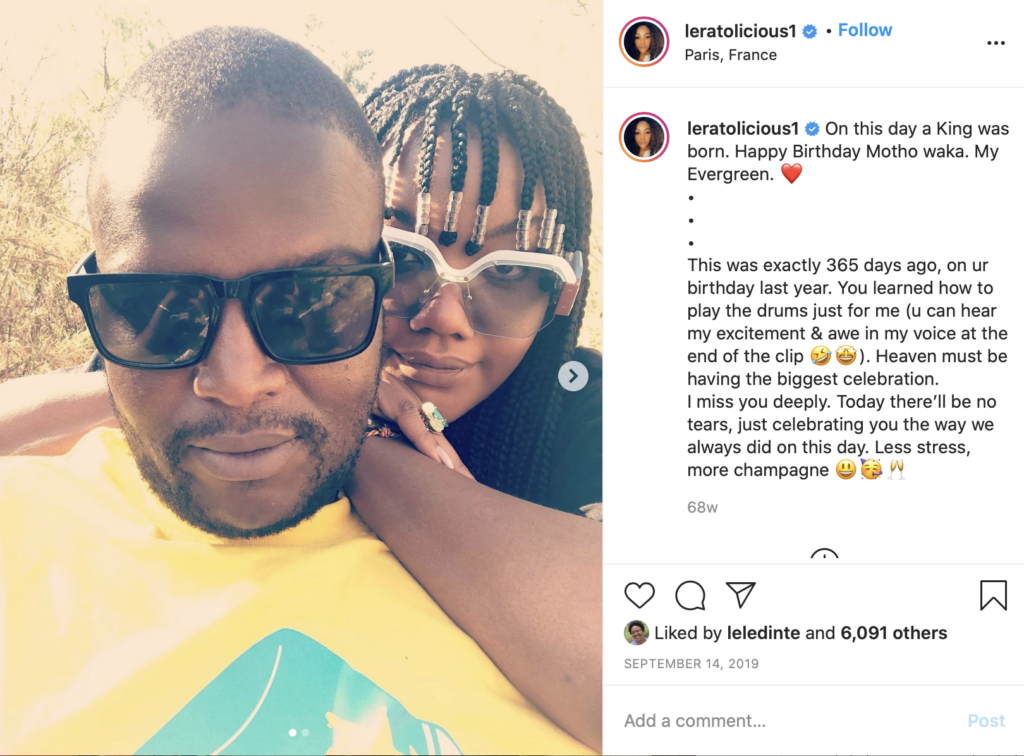 Thembsie Matu
The River actress Thembsie Matu lost her husband in 2019 after 36 years of marriage. Her husband passed away in June 2019 after drowning face down in their swimming pool.