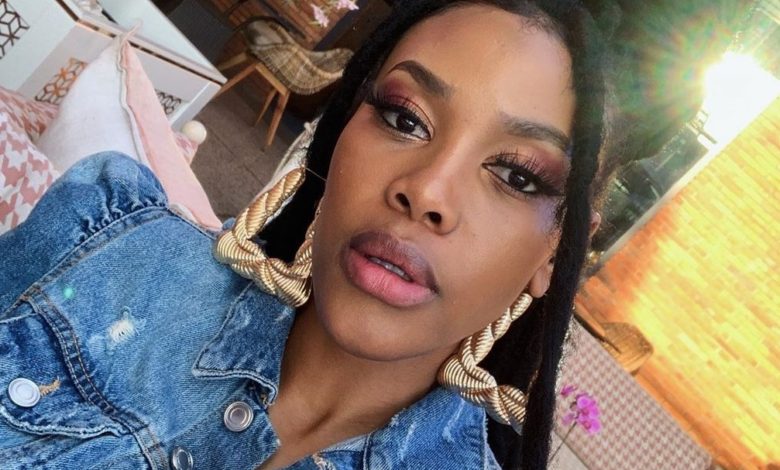 SA Celebs Who Recently Left Twitter For Good. Over the past month, there has been an ongoing conversation on twitter about the platform doing more harm than good and contributing to mental health problems. Whilst most celebs use the platform to engage with their fans and promote their work, it seems for most it has become unhealthy and a growing number of them are opting to leave the social media app altogether.
Following rapper Riky Rick's passing just over a week ago, twitter users questioned how much of the platform's negativity might have contributed to the rapper's tragic death. On Thursday, Nasty took to twitter and Instagram advising his fans to leave the platform. "If you're a fan of mine, out of my love for you & my concern for your health, I'm begging you to leave that app," Nasty C said.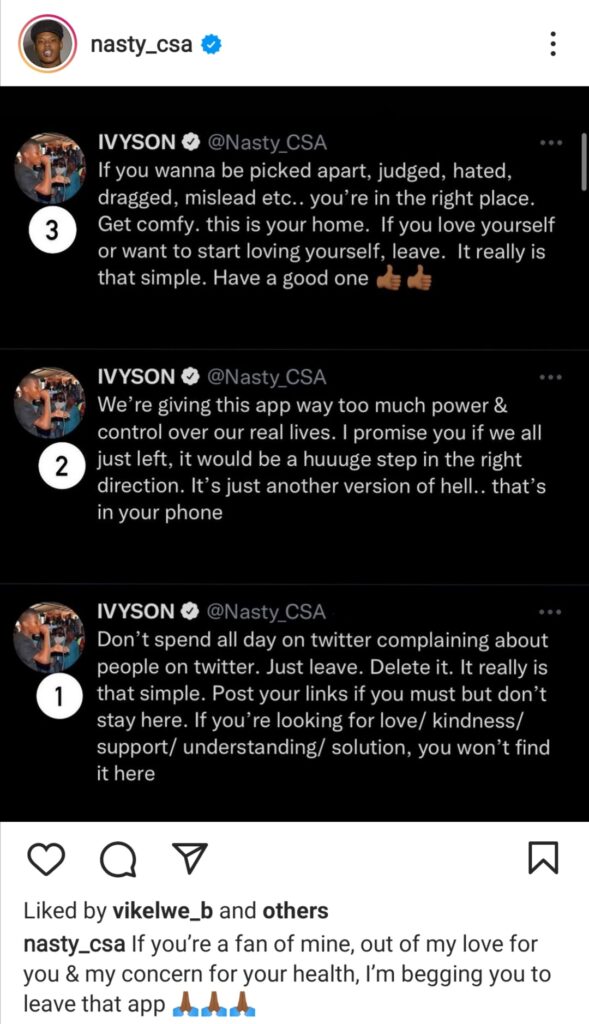 Under the post on Instagram, a number of local celebs revealed they had left the app for the sake of their well being. Some of the celebs seem to have left their accounts to their managements for work purposes only. Check out which celebs are putting themselves first by ditching twitter for good.
Lootlove

AKA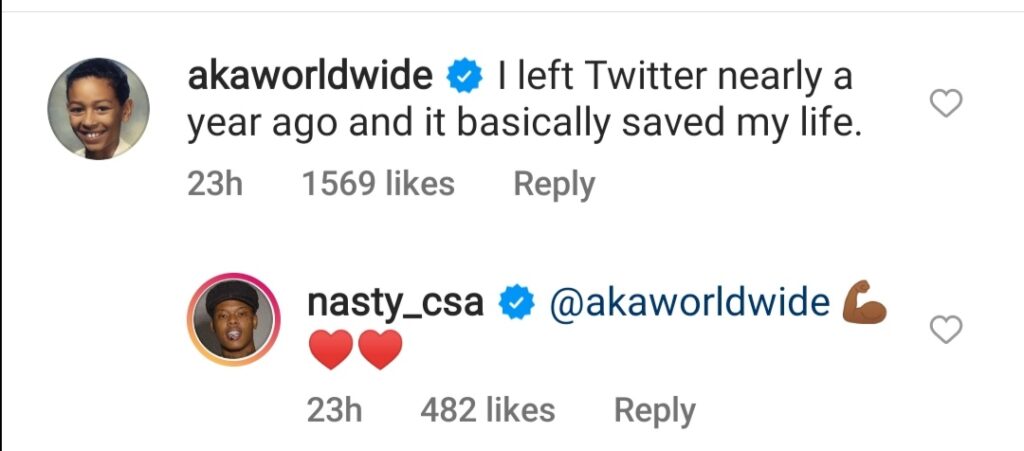 Nina Hastie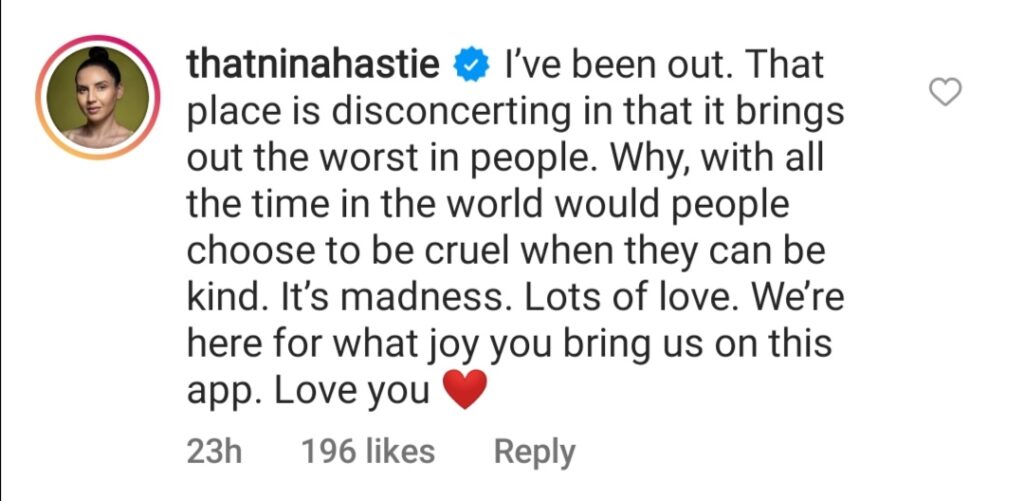 Nomuzi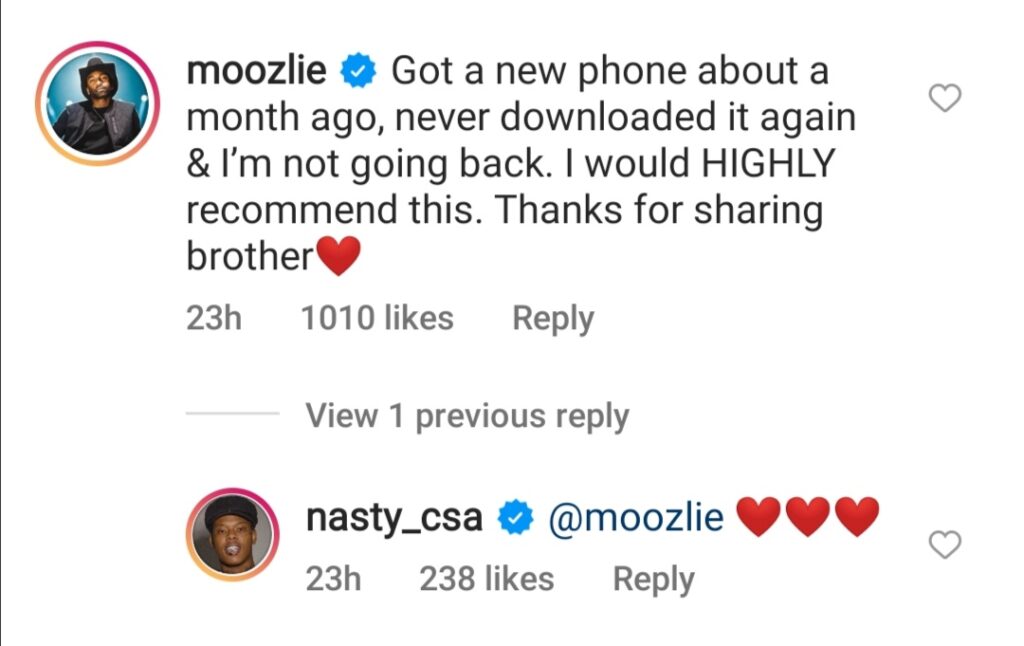 Stogie T