Lists
SA Celebs Who Had Messy Public Divorces In 2021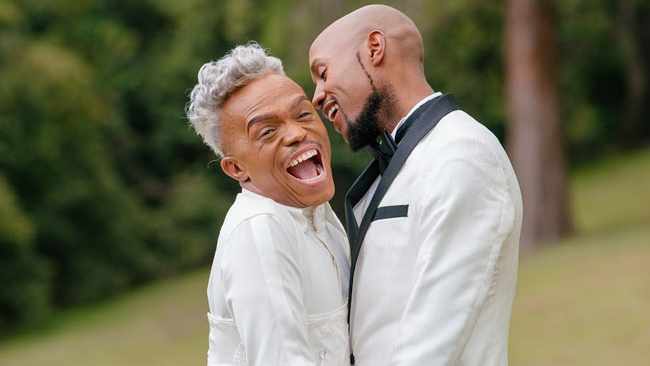 SA Celebs Who Had Messy Public Divorces In 2021. Marriage is a beautiful thing but when the love has died, things can get rather messy. The year of 2021 may have brought along many proposals and engagements but it also had it's fair share of messy heart break. We have seen few celebs go through the most with their split and some have even gone as far as pressing charges and filing lawsuit's against their former spouse.
The likes of Enhle Mbali and Black Coffee are a good example of what a messy divorce looks like because of all the allegations and media attention but some of the below divorces make this pairs divorce look drama free. Divorces are a very sad thing to witness especially when there are children involved but sometimes hard things need to be done in order to find happiness again.
These are the celebs who had messy divorces in 2021.
Melusi & Norma
The divorce may have commenced in 2020 but it certainly continued this year and the former couple were in it to destroy one another for the whole of Mzansi to see. During the month of March the state capture inquiry on resembled a divorce court between former minister Malusi Gigaba and ex wife Norma Mngoma where they both shared jaw-dropping testimonies against each other involving cheating, lying, corruption and the list goes on.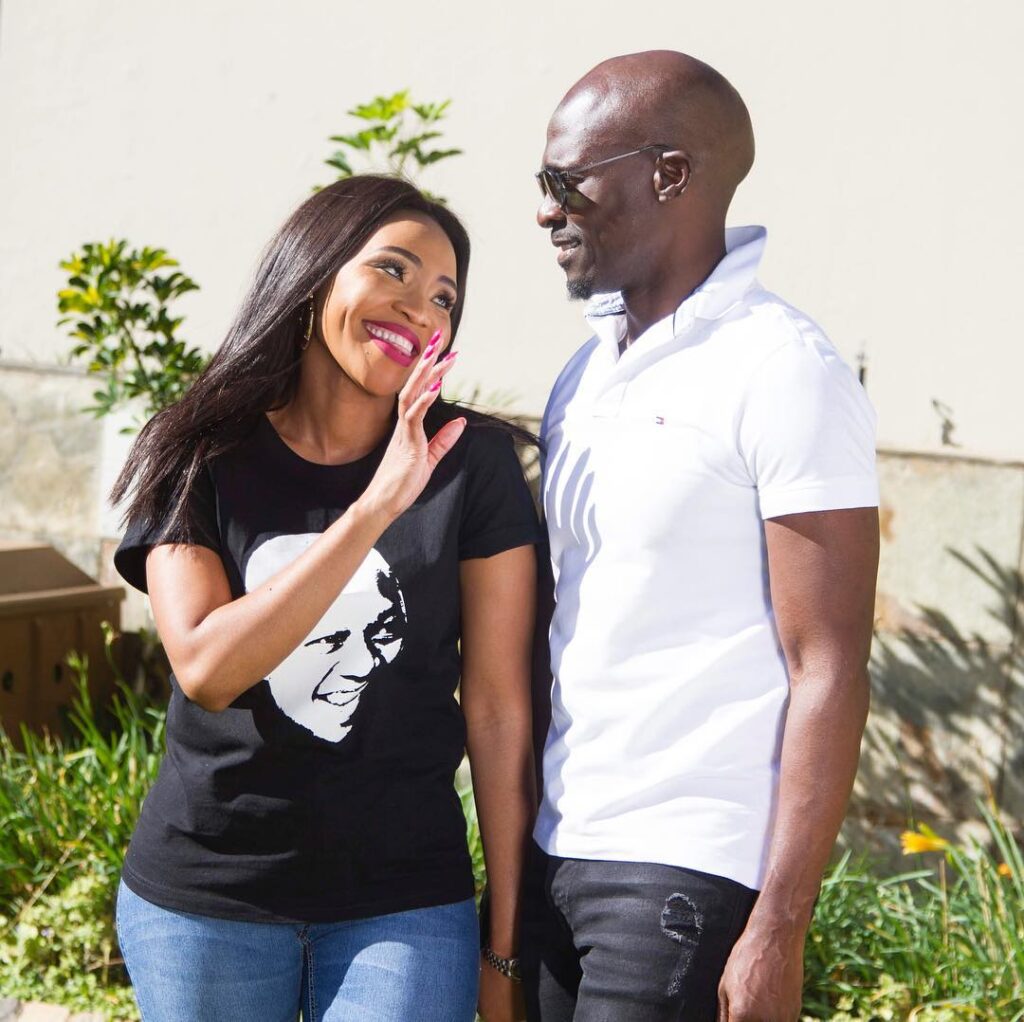 The pairs marriage was a mystery for a while because they were hardly ever seen together for a while until the truth came out in a viral audio clip. Somizi and Mohale made headlines after the actor accused the former Idols judge of abuse and attempted murder on more than one occasion. Media personality Somizi Mhlongo then confirmed he and his estranged husband, Mohale Motaung, are indeed divorcing and claimed the abuse allegations were not true.
Sophie Ndaba & Max Lichaba
Max Lichaba and Sophie Ndaba were allegedly estranged and headed for divorce because they "fell out of love". Everything was kept under wraps until Sophie's rapper son Ocean L spilt the tea about the divorce on one of his diss tracks dedicated to Max called My Step Father Is A Devil. In the song, Not only did the rapper reveal that Max used and cheated on Sophie but he also allegedly abused her. Max did confirm to the media that he and Sophie are indeed finalizing the divorce and also refuted all abuse claims.
Lebo M & Angela Casara
In May of 2021 Lebo and Casara announced in a joint statement that they have decided to go their separate ways again. The couple expressed how they had hoped that the third attempt would be the last time that they walk away from the relationship but, things didn't work out as planned. This has led to the former lovers officially cutting their losses to try and find happiness elsewhere.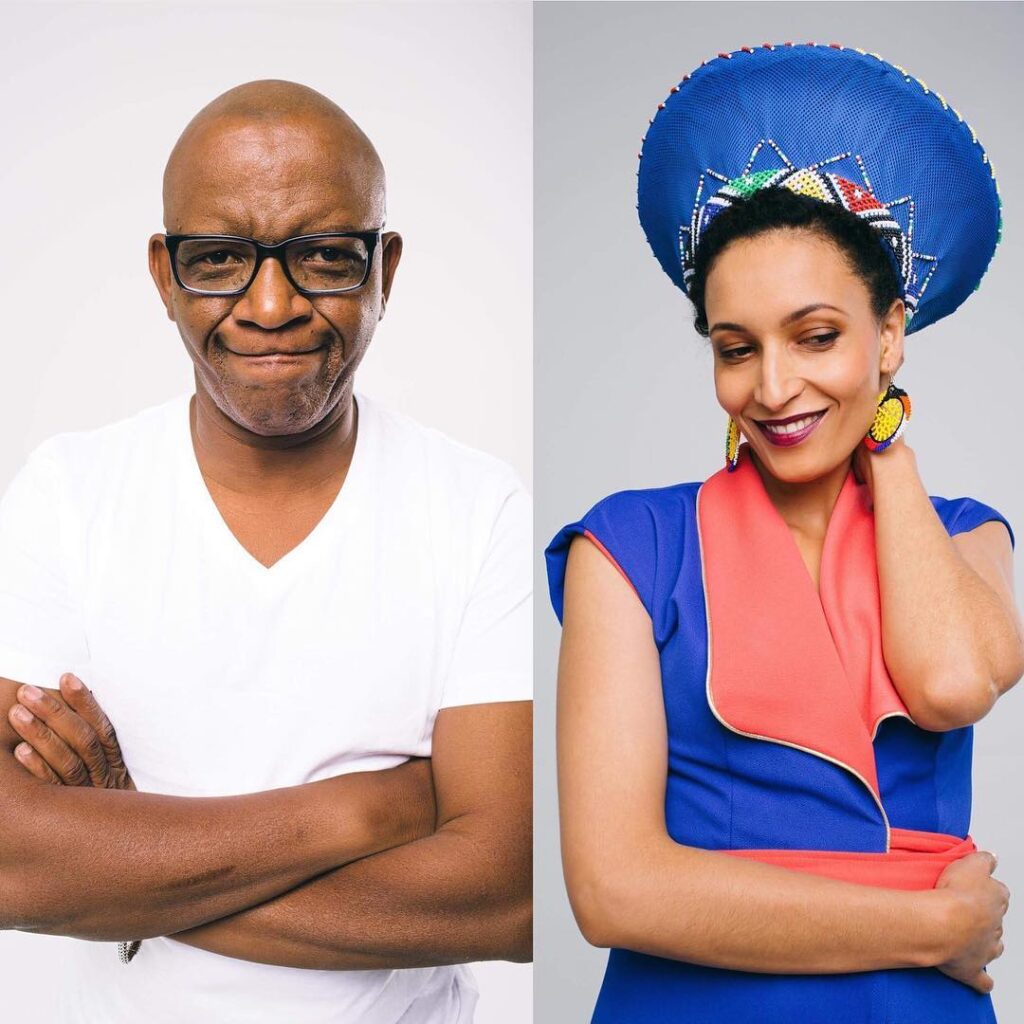 Robert Ngwenya & Zinhle Mabena
At the beginning of the year the plot got thicker in Zinhle Mabena and Robert Ngwenya's divorce saga when reports confirmed that the actress was arrested. According to reports, the Isibaya actress attempted to kill her estranged husband Dr Ngwenya in January, which resulted in the death of Ngwenya's body guards. Dr Ngwenya then released his tell all book based on his experience and teachings with regards his marriage and divorce titled '5 Years In Marriage: a chronicle of Love, Marriage and Divorce.
Zizo Beda & Mayihlome Tshwete
The two, who walked down the aisle in a fairytale wedding in 2015, have been trying in vain to resolve their squabbles but have unfortunately failed. accordinf to reports and sources, they tried to fix things because they wanted to raise their son together however this year, Zizo informed her family that she was done with the marriage and intends to file for divorce.