Lists
SA Celebs Who Became Parents For The First Time 2021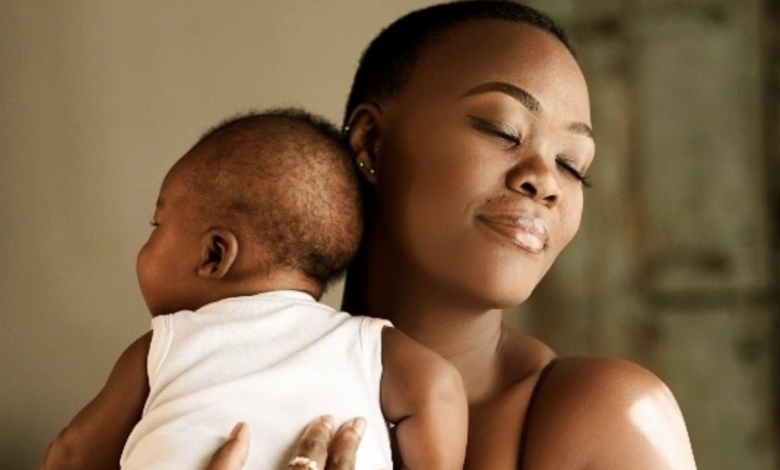 SA Celebs Who Became Parents For The First Time 2021. Being a new parent comes with a lot of new experiences but these first time parents seem to have things on lock. We have appreciated witnessing a few celebs welcomes bundles of joy in to the world this year and they have made parenting look cool and enjoyable. The likes of Zokhona Sodlaka, Relebogile Mabotja and more have made balancing a newborn and work quite easy and we think that is very commendable.
There's nothing that warms our hearts more than seeing celebs with their mini me's and we can't wait to see more celebs evolve into parents in the coming year.
Here are celebs that became first time parents in 2021.
K Naomi
K Naomi is one of the celebs that have shocked the masses with the reveal of her pregnancy. In November, TV personality and model K Naomi real name Keitumetse Naomi Noinyane revealed that she was pregnant in a behind the scenes video of her pregnancy photoshoot. The Channel O presenter shared how excited she is for the new chapter and the arrival of Baby P and we are too.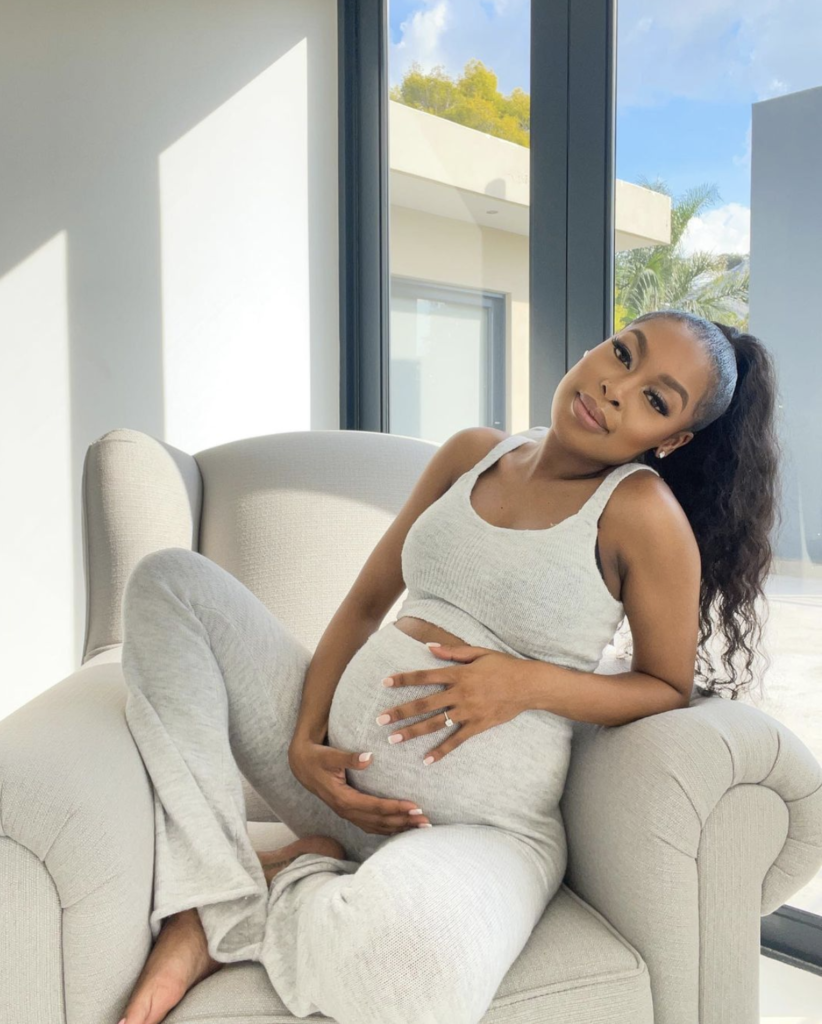 Murdah Bongz
After months of speculating, DJ Zinhle and Murdah Bongz revealed that they were expecting their first child together. Zinhle's journey has been documented through her reality show and now that baby Asante is here, new dad Bongani couldn't be more happier. Bongz regularly posts cute video's of his time with Baby A and she has recently turned 3 months.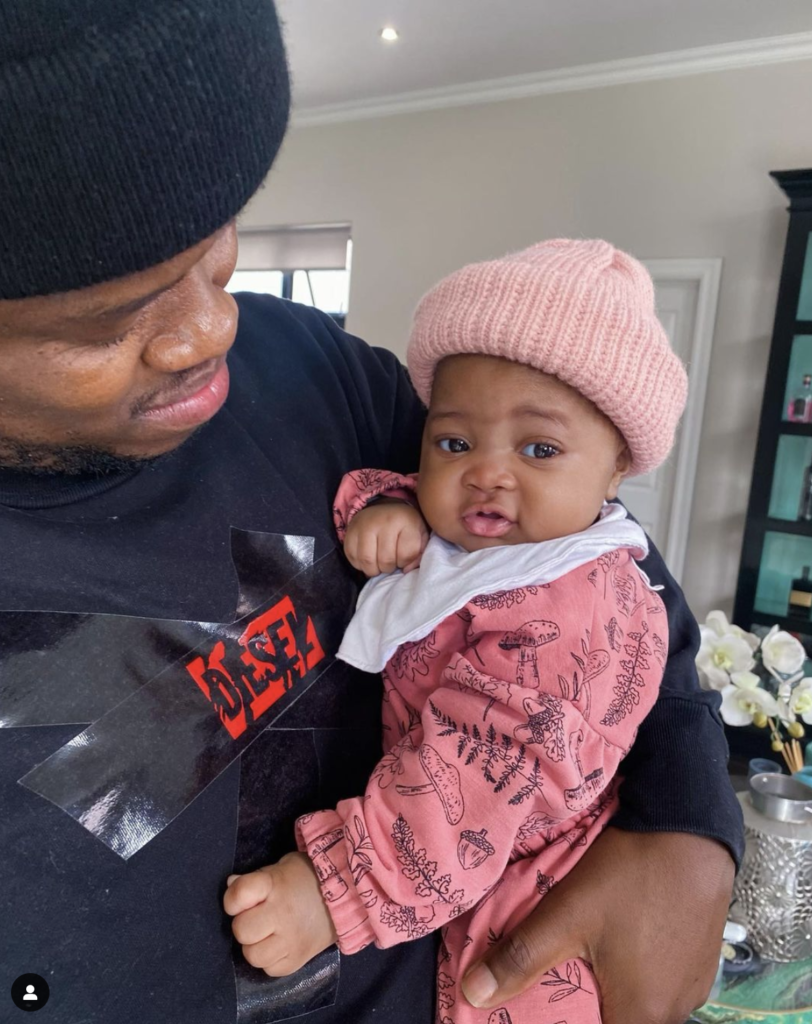 Relebogile Mabotja
During the month of May in 2021 Mabotja took to social media to share a photo of her baby's tiny hand, holding onto her thumb. Although she hasn't revealed any info about her bouncing baby boy, we can tell from all her adorable mommy content that motherhood is her forte.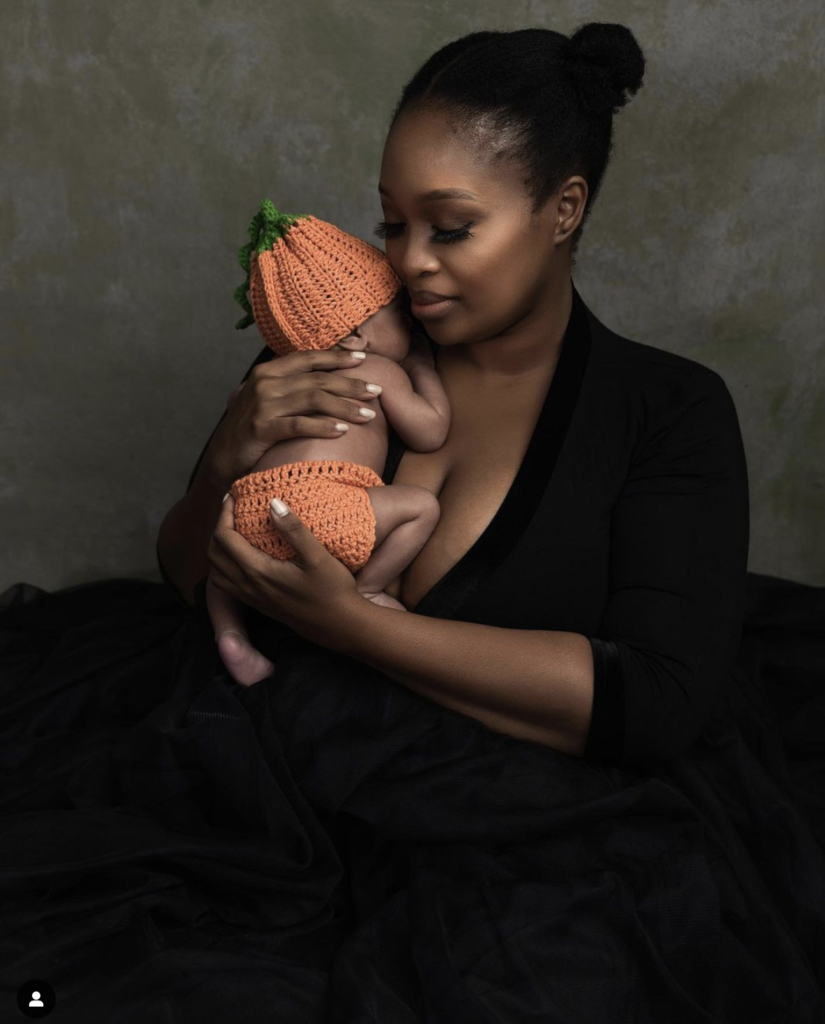 The actress also became a new parent early this year after welcoming her baby boy in February. Since then she has been serving us with nothing but beautiful motherhood content and we absolutely love the new found mommy glow that she has been having lately.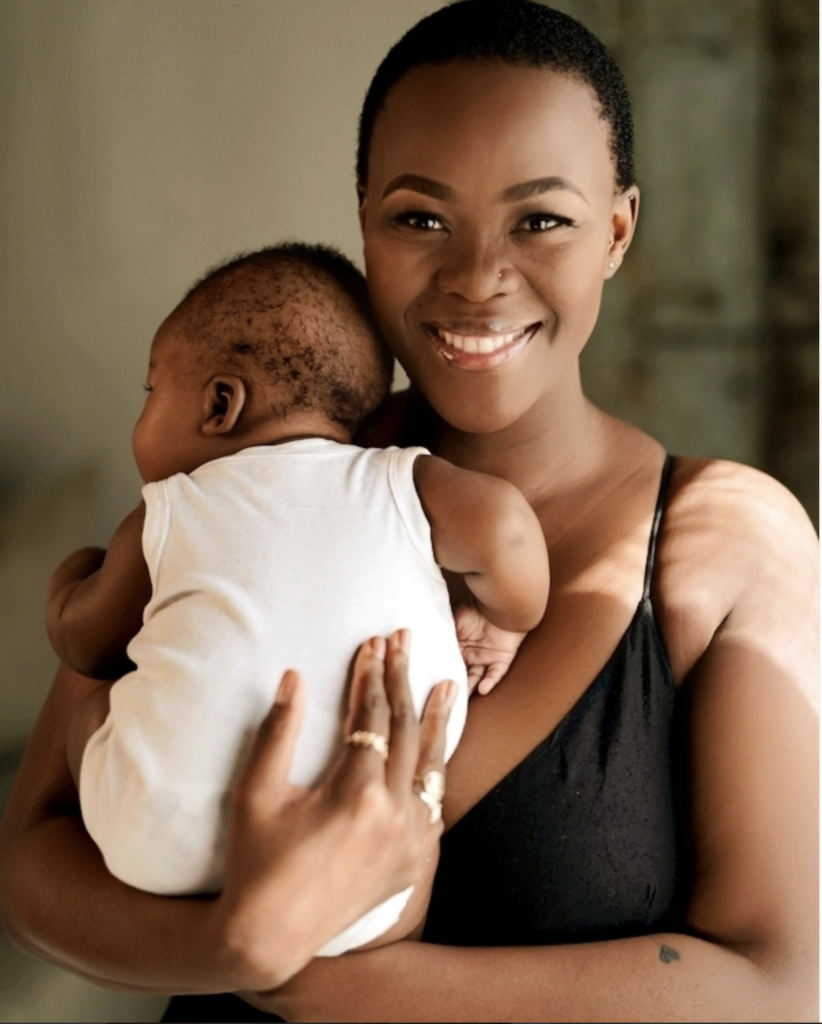 Donovan Goliath
In August Donovan Goliath shared a tear jerking video of the moment that they welcomed their baby girl to the world who they named Sophia Mae. The bouncing baby girl was delivered on the 10th of August via c-section and the couple have been over the moon since her arrival.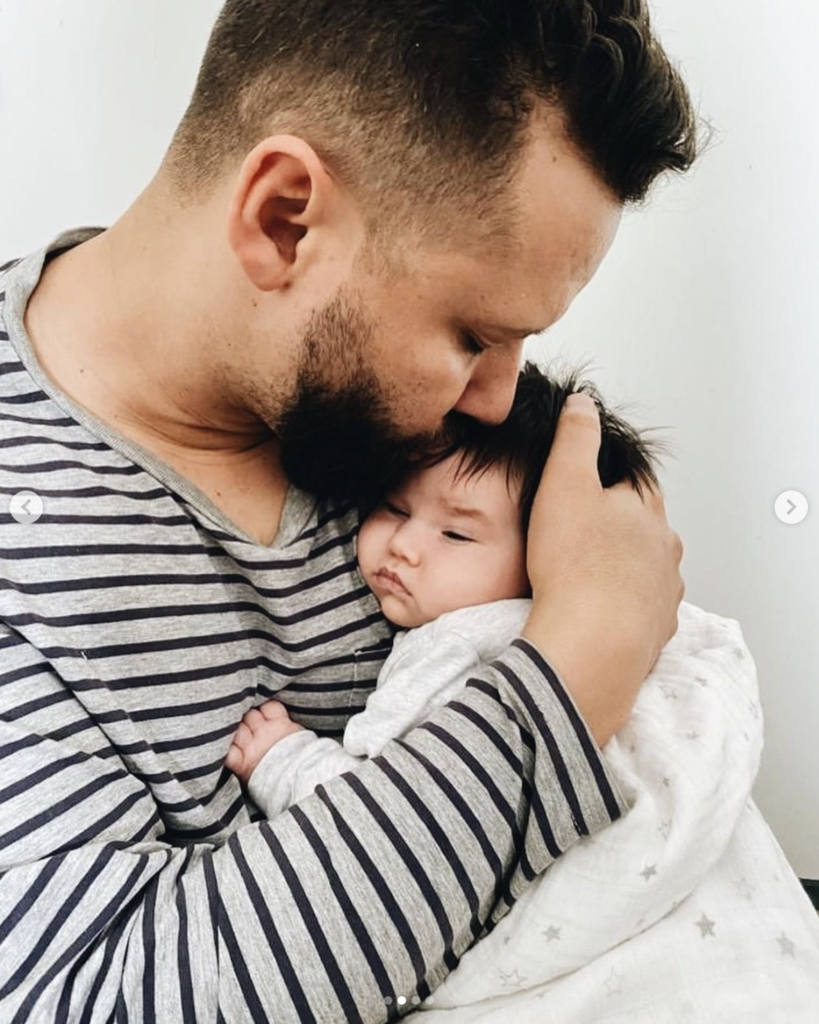 Babes wodumo
After months of speculations on whether Babes was pregnant, the news was officially confirmed in a trailer for her reality show with husband Mampintsha that was shared days before the birth of the baby. The bundle of joy has since brought on a lot of drama for the family as Mampintsha's mother who first accused Wodumo of lying about her pregnancy, claimed she was not told about the birth of the baby.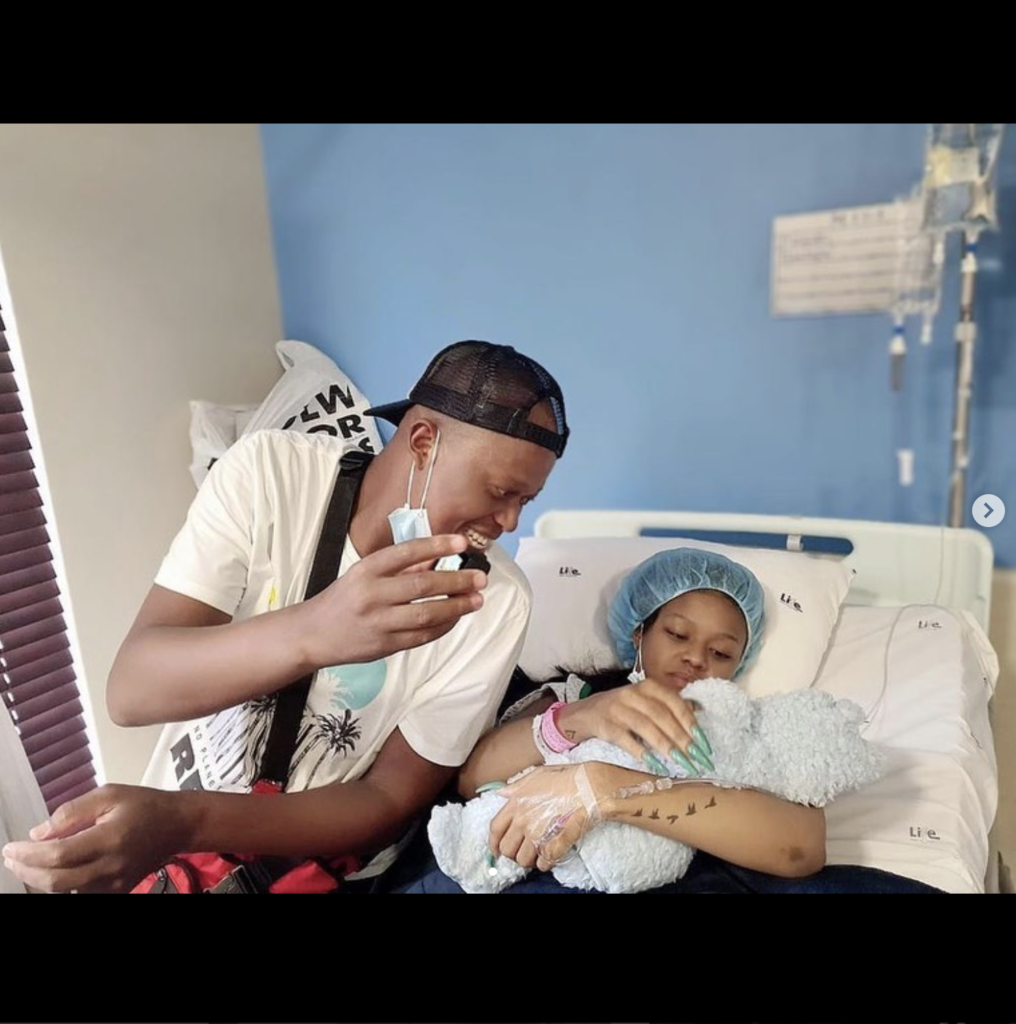 Zola Mhlongo
In October, the Shayiround host confirmed that her bundle did indeed arrive and she has shared a few videos of her mommy diaries. Mhlongo has not yet revealed the baby but she has shared a video of what a day in the life of a new mommy is like which seems to involve pumping breast milk every hour.