Lists
SA Celebs Who Are Rocking Short Hair This Summer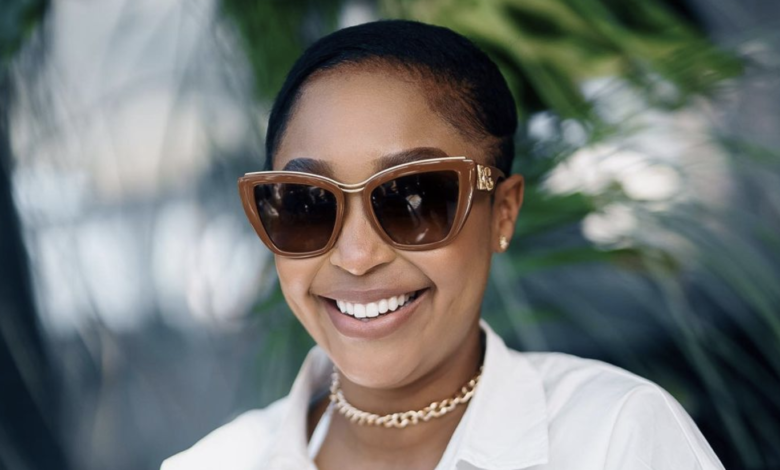 SA Celebs Who Are Rocking Short Hair This Summer. Nothing gives us more joy than seeing celebs change up their looks. Now that the new year has begun, we have witnessed a number of female celebs switch things up not only wardrobe-wise but also with their hair. Last year was all about long hair and inches but now things have taken a drastic turn and all the ladies are opting for sleek short hair and we love it.
The likes of Minnie Dlamini shocked us all when she first debut her hot new look on Instagram and it looks like more of our faves are jumping on the trend. Thembisa Nxumalo also shocked the masses when she revealed the bold move that she made of cutting her hair off and we think she definitely made the right choice. Zola Nombona also spiced things up with an '80s inspired high-top fade while Linda Mtoba kept things classy with a classic pixie cut.
We are definitely loving the short hair vibes that are going around and we can't wait to see who else makes the bold move of chopping their hair off.
Here are a few celebs who are rocking short hair this summer!!
Actress and TV personality Minnie Dlamini shocked the world when she debuted her short hair a few months ago and we have honestly been enjoying watching her rock the look effortlessly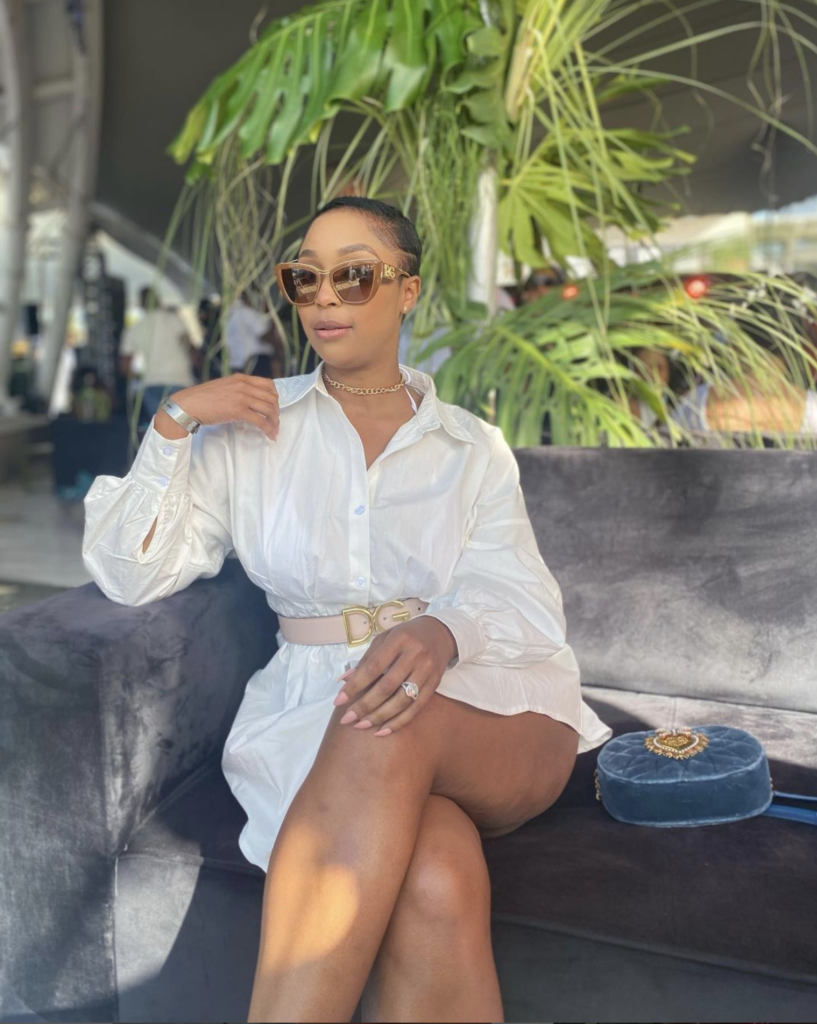 Lesedi Matsunyane
Lesedi has been rocking faux locks for the past couple of months and the short blond hair is without a doubt refreshing especially for the summer vibes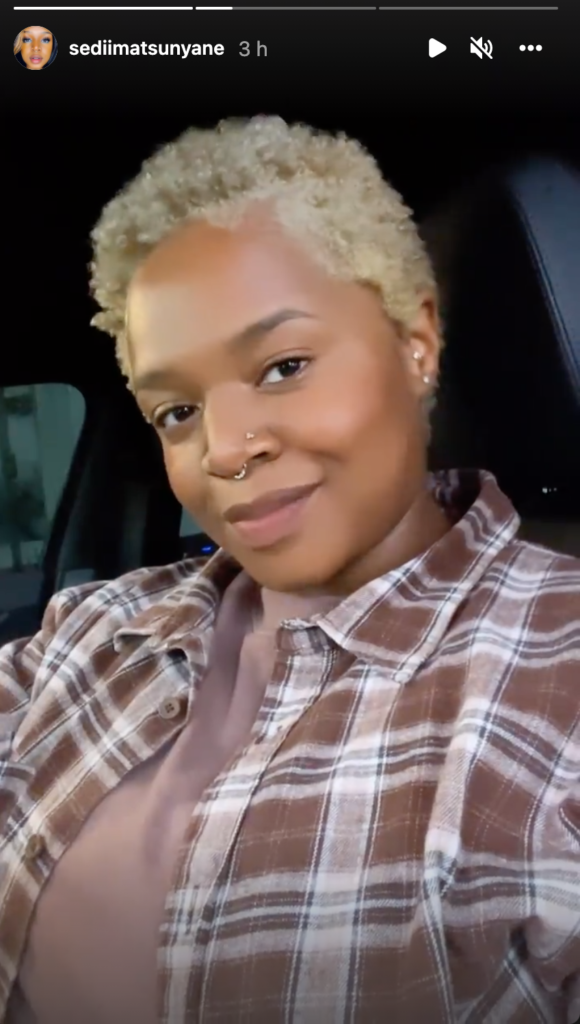 Linda Mtoba
Fashionista Linda Mtoba recently debut her pixie cut on social media and we are obsessed. The actress has been rocking inches and braid most of the time last year, and we think the change couldn't have come at a better time.
Zola Nombona
Our girl Zola Nombona is no stranger tp rocking short hair however, this cut has a bit of edge to it. The Generations The Legacy actress gave us classic 80s vibes after debuting a high top fade which definitely suites her.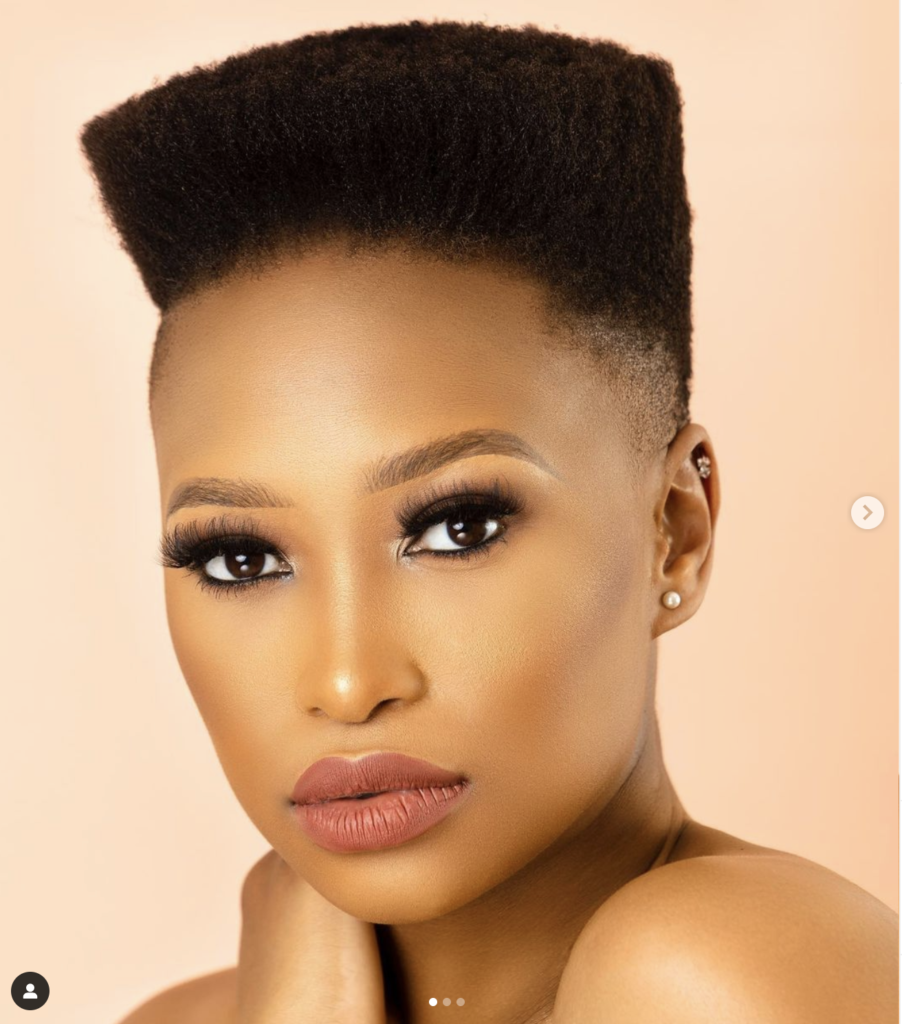 Actress and TV personality Thembisa Nxumalo did what many have been scared to do which is to chop her hair off. Nxumalo shared a video while under the shaver as a confirmation that there was no turning back