SA Celebs Turning 30 This Year (2018)
SA Celebs Turning 30 This Year (2018)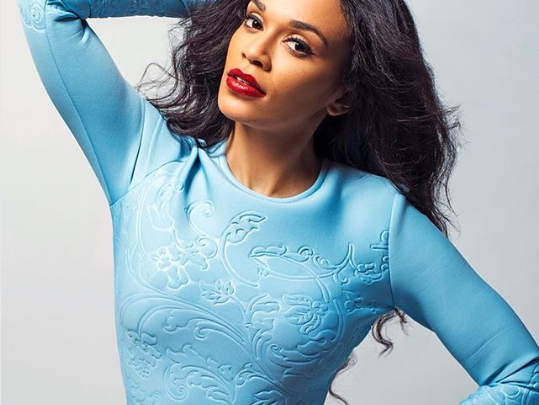 SA Celebs Turning 30 This Year (2018)! It's hard to believe that all kids born in 1988 turn 30 this year, but you know what they say, age ain't nothing but a number and these celebs sure make thirty look twenty.
They are young, sexy, successful and mature. If you are still yet to turn thirty, these celebs will have wanting to rush your age. Here are SA celebs making 30 the new 20.
AKA turned 30 in January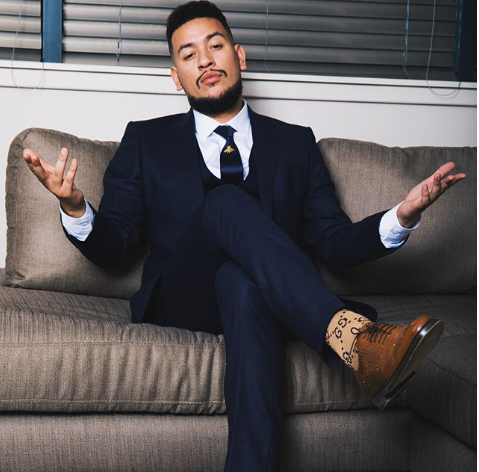 Hulisani Ravele turned 30 in January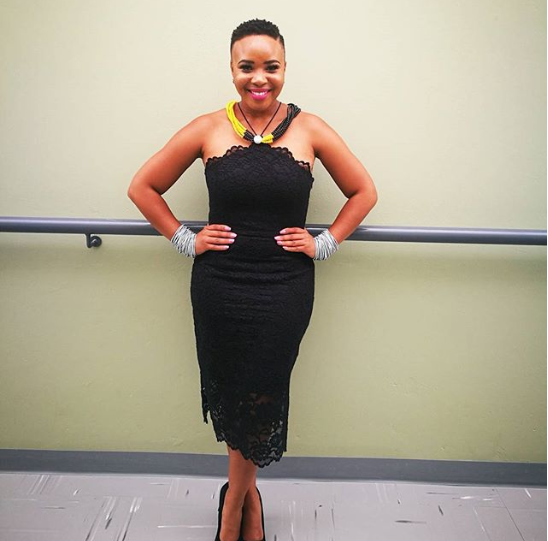 Liteboho Molise turned 30 in January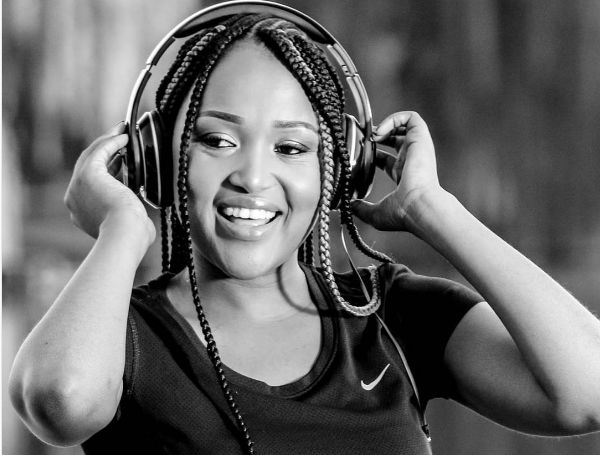 Pearl Thusi turns 30 in July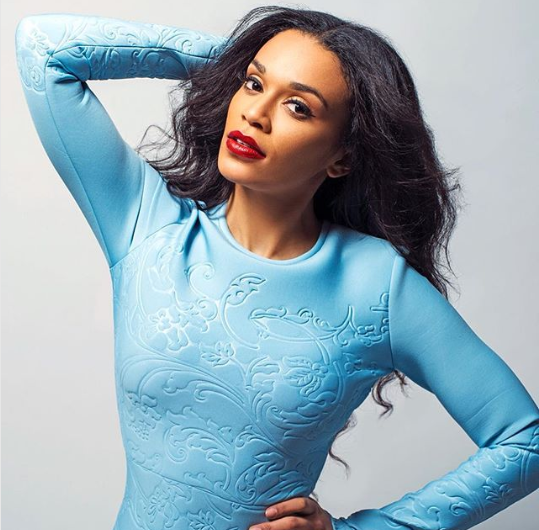 Pearl Modiadie turned 30 on the 29th of December 2017, still deserves a mention.