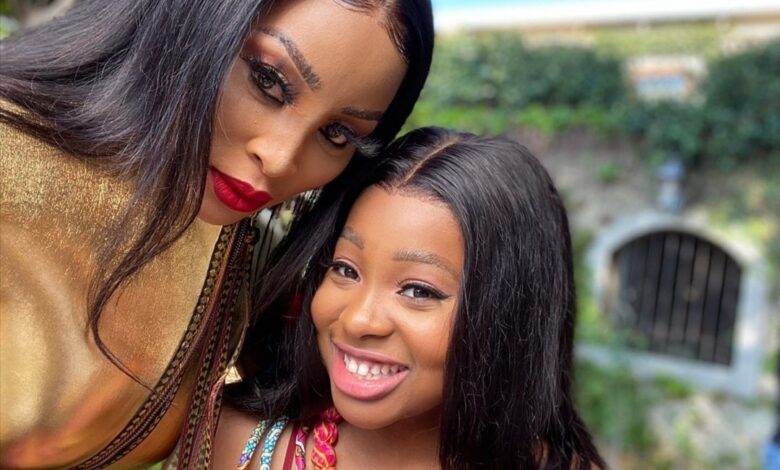 SA Celebs And Their Teenage Kids. Our Mzansi celebs are the epitome of "black don't crack" with their age defying looks that keep looking us into thinking that they couldn't possibly be parents to teenage children.
These celebrities are still in their prime ages, not to mention they look gorgeous making it hard to believe that they had an entire life before they rose to fan. Here are soe of the celebs that looks amazing and are mom's to teenager's.
Zonke Dikana
The beautiful songstress Zonke makes 40 look effortless with that popping skin looking like she's in her 30's. The award winning musician is mother to two beautiful children of which one is a gorgeous teenager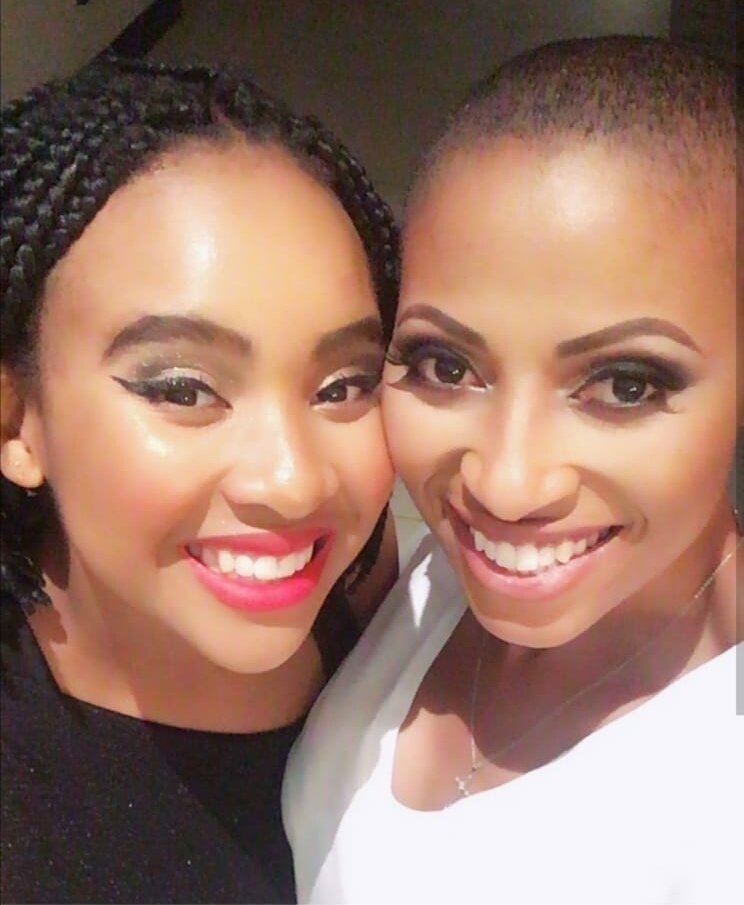 Bucie
Singer Bucie was a mother to her now 18 year old son Lani when she was just a 15 years old, sharing that she had a difficult time accepting her new life as a teen mother but now she is happier than ever to be a mom to her son.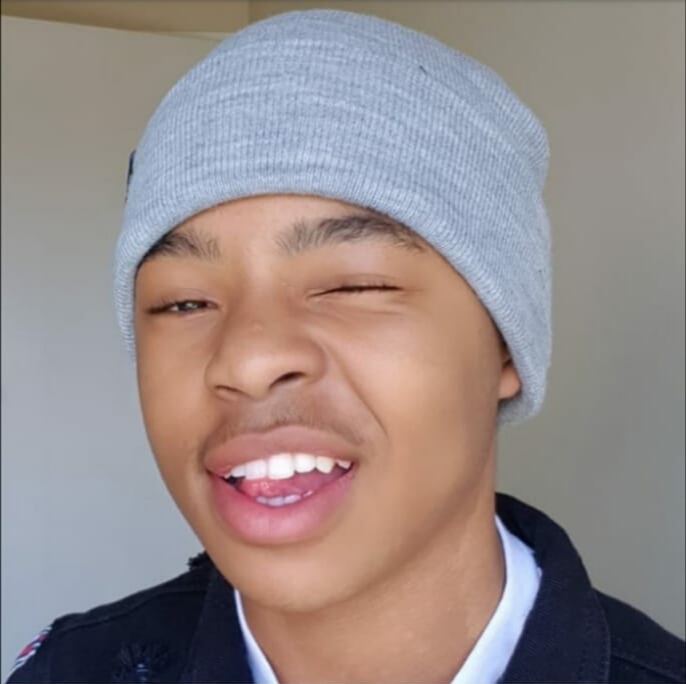 Basie is a very family orientated woman, even though she is career driven who has also made being in you mid 40's look amazing, she is also mother to her 15 year old son Nkosinathi Gabriel.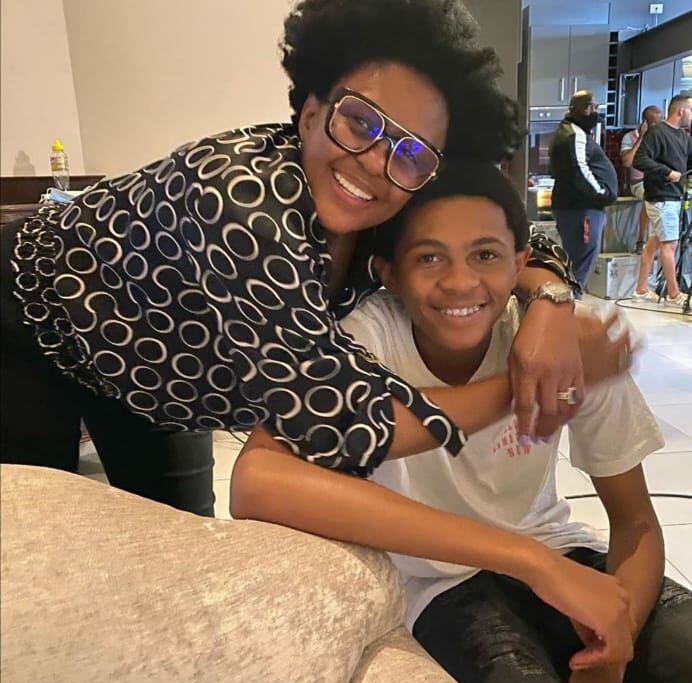 Khanyi Mbau's daughter is currently 13 years old, making the now 34 year old just 21 when she had her first child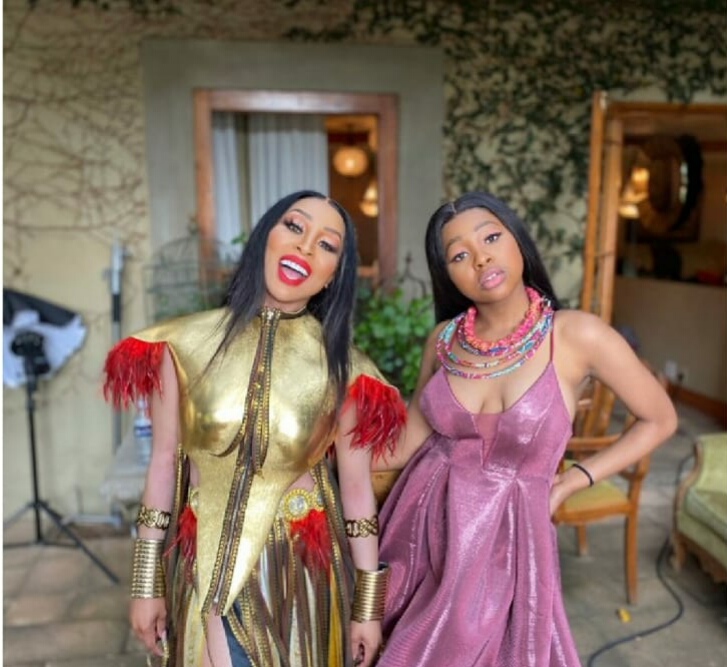 Pearl Thusi
Pearl Thusi very often shares about her daughter Thando who just celebrated her thirteenth birthday in a blue and white pj party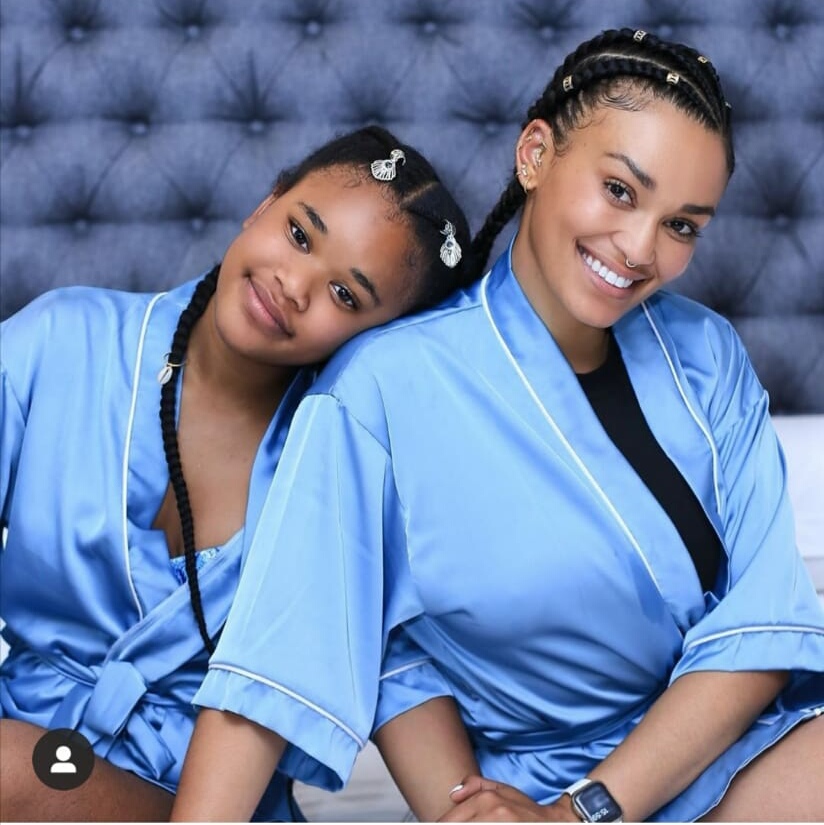 By Sinakho Mandla