Lists
SA Celeb Wig Lovers With Gorgeous Natural Hair 2019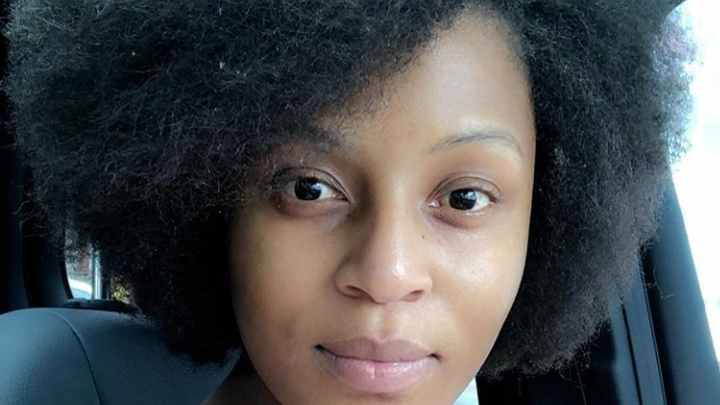 SA Celeb Wig Lovers With Gorgeous Natural Hair 2019! For black girls, wigs serve us in many different ways. For bad hair days, to change a look and most commonly to protect our natural crowns.
Whilst some use wigs to hide non existing edges, these celebs could lose the wigs and still slay with gorgeous natural hair. Relaxed or natural, these queens are leading in proving you can look just as professional and stunning with your own crown.
Check out our favorite natural queens who also love weaves and wigs below.
Jessica Nkosi
K Naomi
Khanya Mkangisa
Ayanda Thabethe
Pasi Koetle