Lists
SA Celeb New Couples In 2021 So Far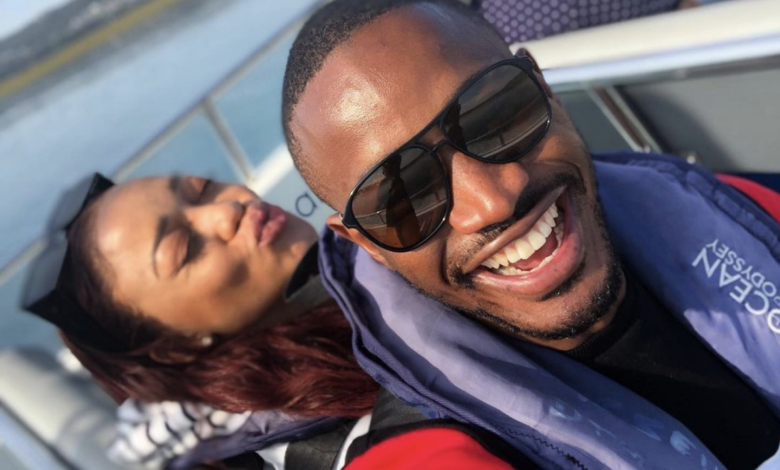 SA Celeb New Couples In 2021 So Far. This year has been a very eventful year as far as the pandemic is in question. The on going lock down has been very devastating on many people but for some, a little bit of good came out of it. Quite a number of celebs have entered into new relationships even though they didn't anticipate the public ever finding out.
Here are some of the celebs who got into new relationships this year.
Natasha and her soccer star boyfriend Thembinkosi Lorch revealed their relationship after twitter users found evidence of the two on a vacation in Tanzania together.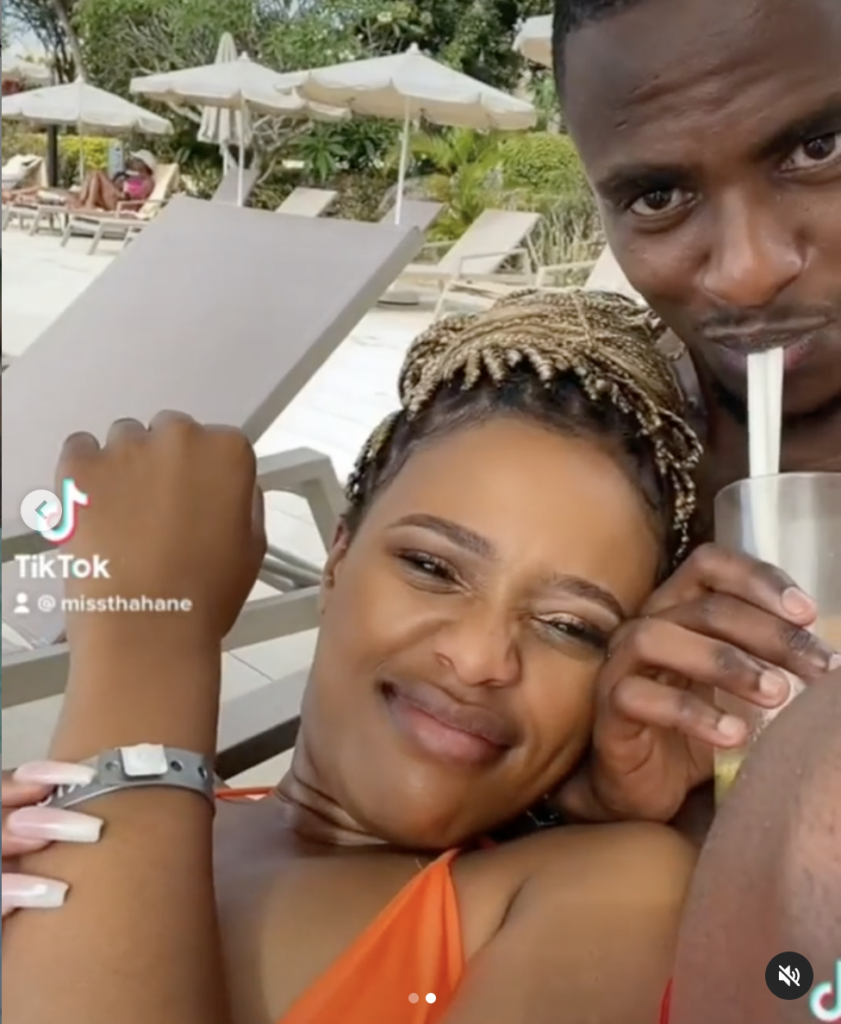 Lunga Shabalala & Thando Thabethe
Lunga and Thando recently revealed they were back together after spending each others birthdays together. The pair have since been inseparable and regularly give each other shout outs on social media as well as posting a cute video or two on Instagram.
Khanyi and Kudzai have become one of Mzansi's favourite couples after revealing their relationship earlier this year, and the two have already done the most for each other relationship and career wise.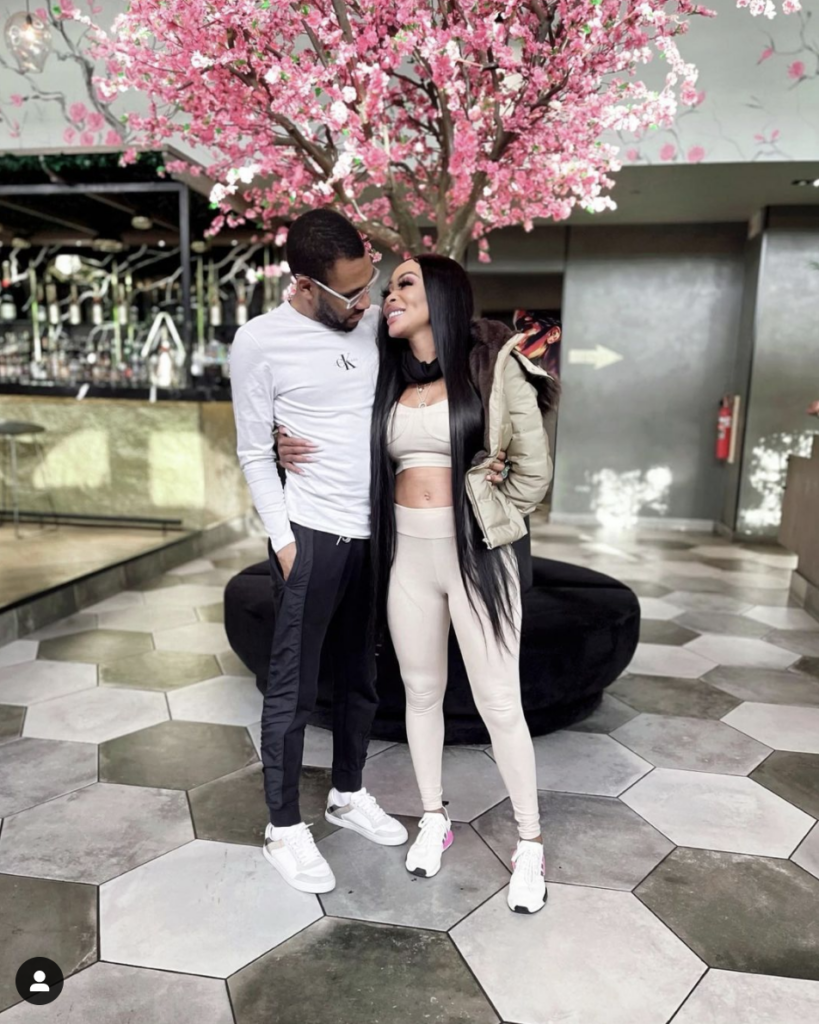 Liesl Laurie & Musa Mthombeni
Liesl and Musa have been together for 11 months but they only let the public in on their relationship recently, after Musa proposed to Laurie during their getaway in Durban.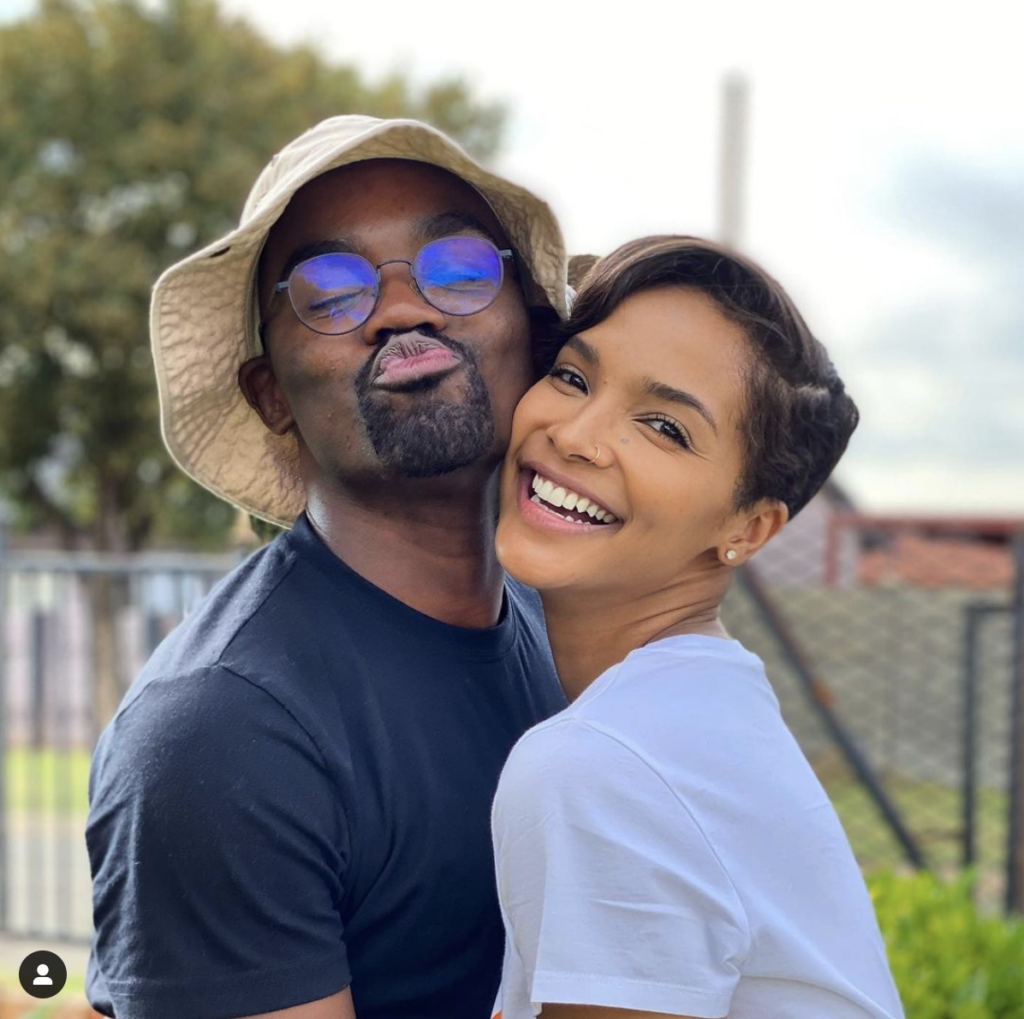 Nadia Nakai & Vic Mena
Nadia and American rapper Vic Mensa let the cat out of the bag after working together on a single titled Practice together and spending some time together in Ghana while shooting the music video.