Lists
SA Celeb Death Hoaxes 2021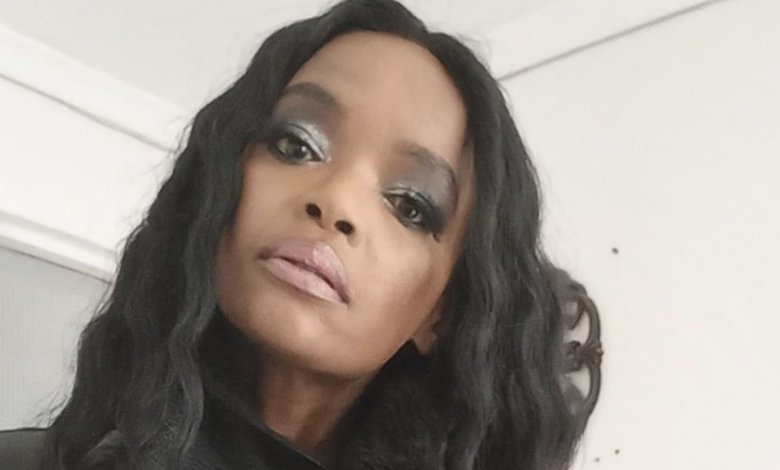 SA Celeb Death Hoaxes 2021. This year has been a very rough one for everybody and we have witnessed many prized local entertainers loss their lives. Even though that may be the case, some celebs have been rumoured to have died when that was never the case. This year is a number of celebs have had to come out and pour cold water over rumours of their death after rumours had spread like wild fire.
Here are a few celebs who were rumoured to have died but were in actual fact very much alive.
Zola 7
Award winning rapper and TV personality Zola 7 was rumoured to have passed on after it was revealed that he has suffered from a serious epileptic attack that allegedly landed him in hospital.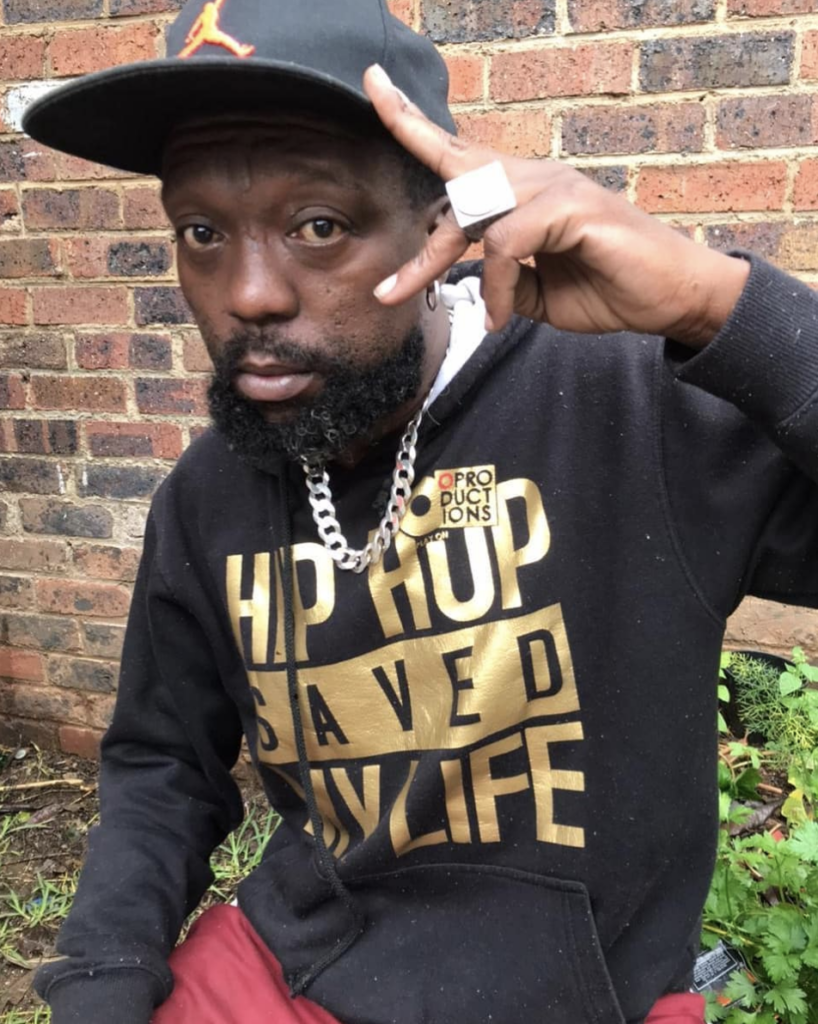 Former Scandal actress Masasa Mbangeni shared through a tweet that her mother called her panicking after social media reported that she had passed. This stemmed from a previous tweet that the actress shared about her fear of contracting COVID-19 again after her first ordeal where she almost lost her life.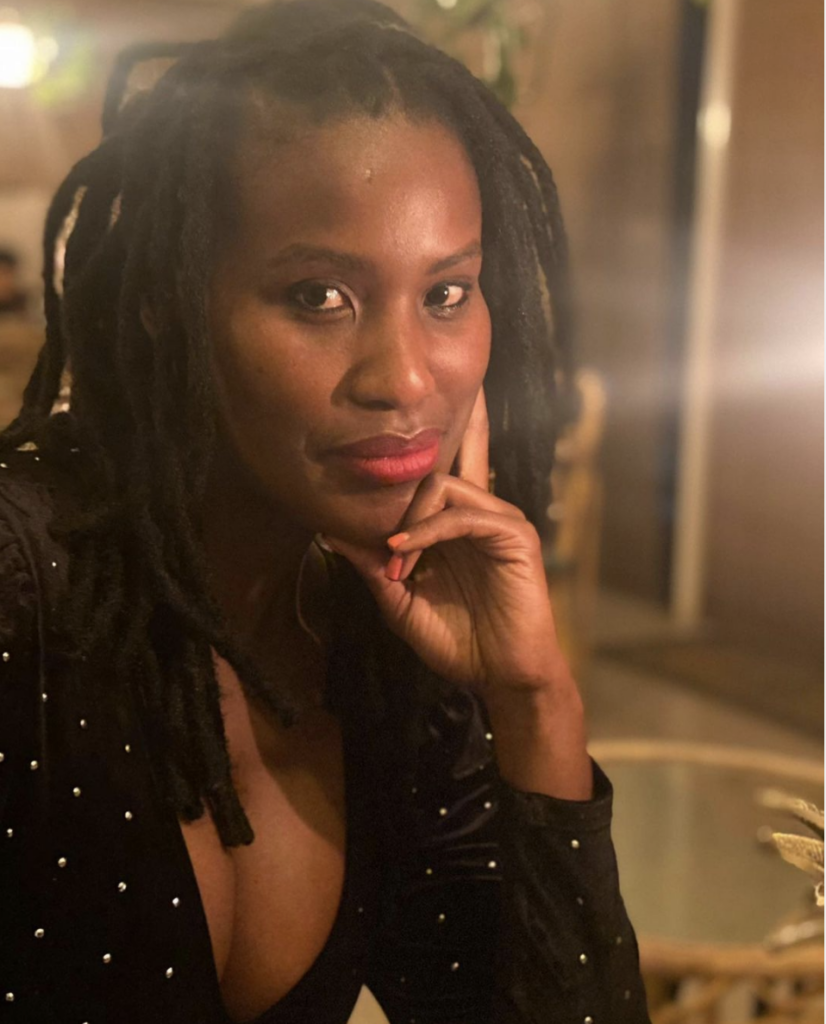 Lydia Makgokoloshi
Skeem Saam actress Lydia Makgokoloshi who plays the role of Koko on the show was rumoured to have passed on when the production shared on their twitter account that the actress was well and in good spirits.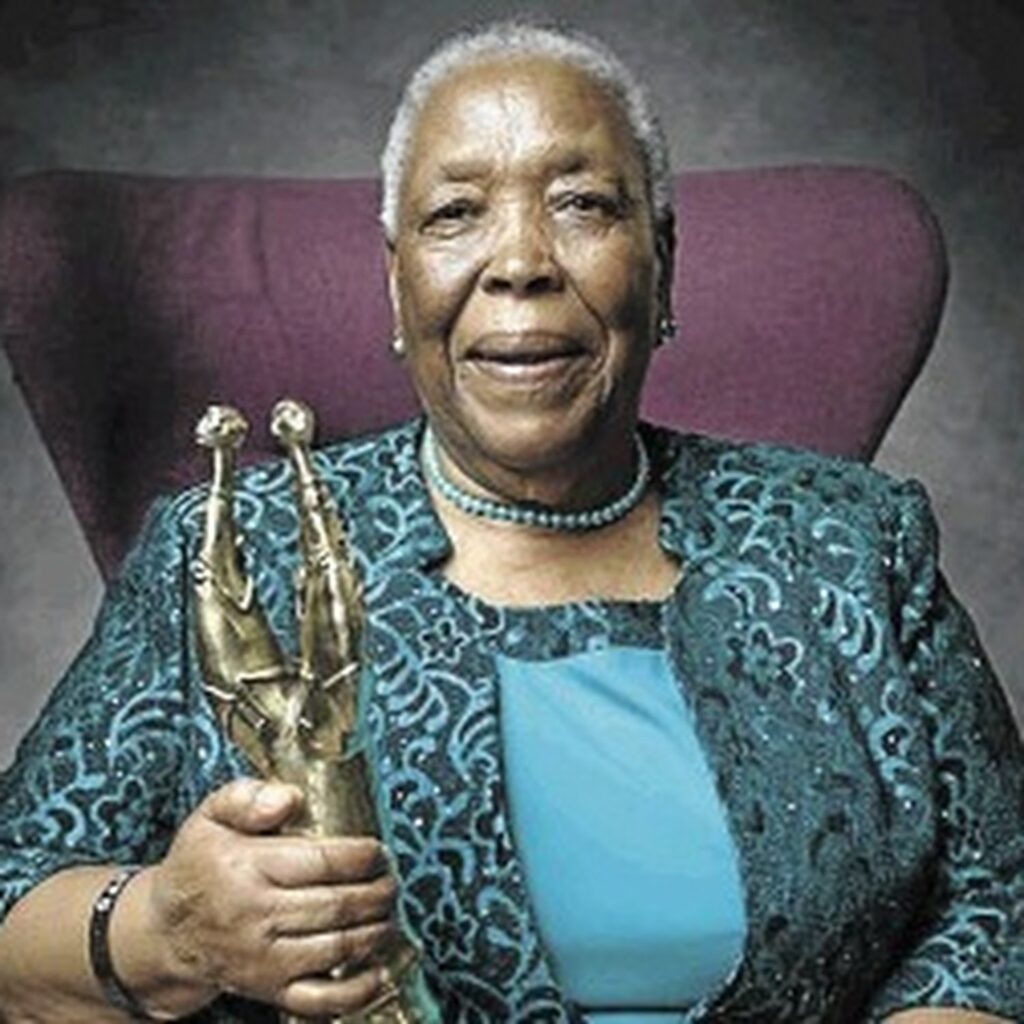 Kuli Roberts
Roberts shared a screen shot of the trolling social media account that started the fake rumours by posting a picture of her and captioning it "Rest in peace Kuli Roberts". The actress apologized to her followers who were in shock of the news confirming that the post was indeed fake.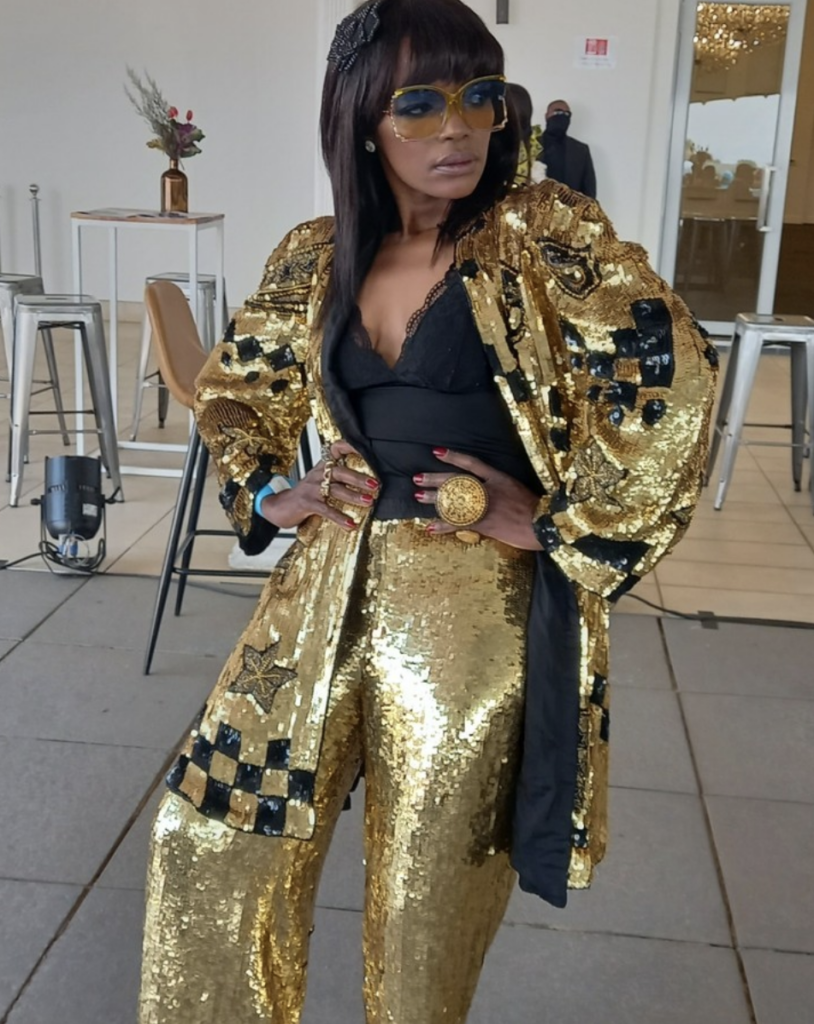 Yvonne Chaka Chaka
Veteran singer and actress Yvonne Chaka Chaka was also a victim of a death hoax after rumours of her death had spread. Taking to twitter, the singer explained that she had received a goggle alert and a phone call from friends overseas letting her know that she is a victim of a death hoax.