Celeb News
Local
Riky Rick's Wife Tells Her Side Of The Story On How They Met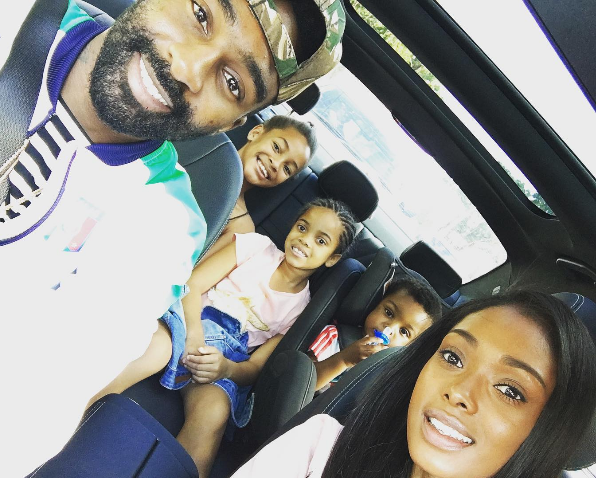 Riky Rick opened about his lovely family in the latest issue of Drum Magazine and for the first time his lovely wife spoke publicly about their life together. Riky Rick's wife tells her side of the story on how they met.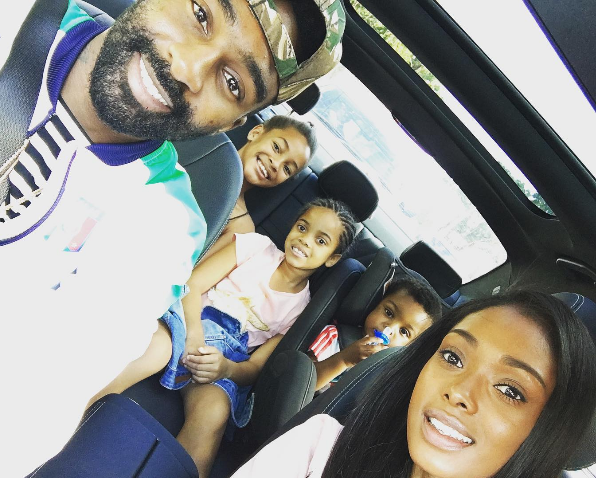 "Riky and I met three years ago at a restaurant in Sandton, we had an immediate liking for each other. After that we went on a date, became friends and started dating shortly after that," Bianca told the publication.
Riky says family gives him purpose and meeting Bianca changed how he viewed his life. "When I met Bianca and subsequently Jordan Bianca's child from a previous relationship, I became more serious and more purposeful in the things I do, that continued when Maik was born and even till today," he said.
Bianca says it's a learning process every day and they are still trying to figure out how to do it right as a unit. The mom of two says she however prefers to stay home with kids and not follow the rapper around.
"There are certain events that he will ask me to with him but generally I don't gig with him, so I am not exposed to that. I think that's good for our relationship because being exposed to that may cause fights for us as a couple, which is unnecessary. And also to be honest, I would rather be home with the kids and see him when he gets back."