Celeb News
Local
Rhythm City Actor Jamie Bartlett Hijacked And Robbed In Brixton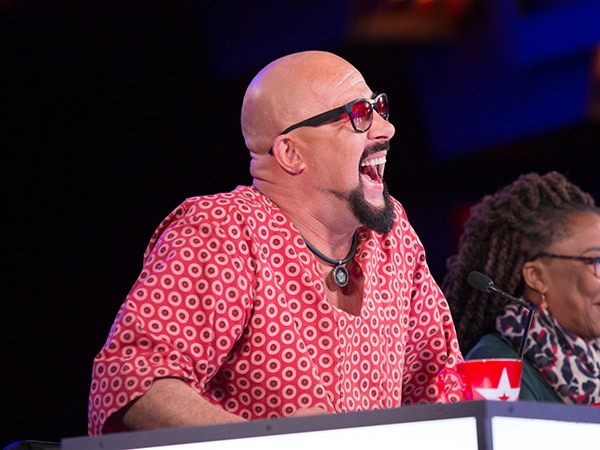 A not so great weekend for Rhythm City veteran actor Jammie Bartlett who was hijacked and robbed off personal belongings amounting to over R1,2 million. Rhythm City actor Jamie Bartlett hijacked and robbed in Brixton.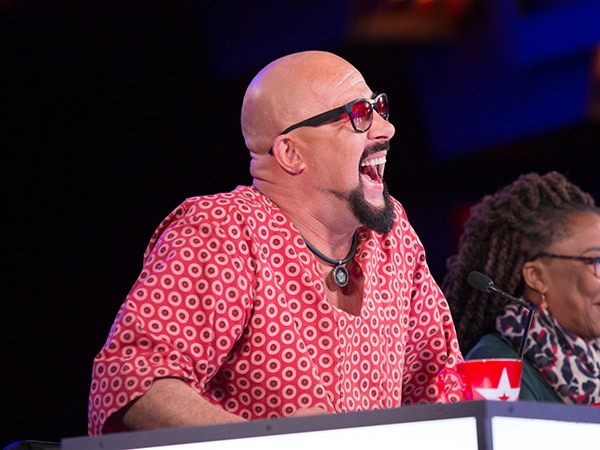 "They drove with him until they dropped him in a place he didn't know. He waited until the next morning to get assistance," Gauteng police spokesman Captain Kay Makhubela confirmed the hijacking stating the hijackers took the actor's Mercedes-Benz and other personal valuables.
The actor reportedly went to the nearest house where he then called the police. "I can confirm that we are investigating a case of hijacking and robbery," Makhubela  confirmed.
The actor was robbed his car reportedly worth R1-million, his iPhone, a shoulder bag and two gold rings valued at R250,000.
The actor is doing all right under the circumstances according to a relative.